Deprecated
: The PSR-0 `Requests_...` class names in the Requests library are deprecated. Switch to the PSR-4 `WpOrg\Requests\...` class names at your earliest convenience. in
/home/coreof/dailymoneytree.net/wp-includes/class-requests.php
on line
24
Hello everyone, here are the possible scenarios for Bitcoin price movement today: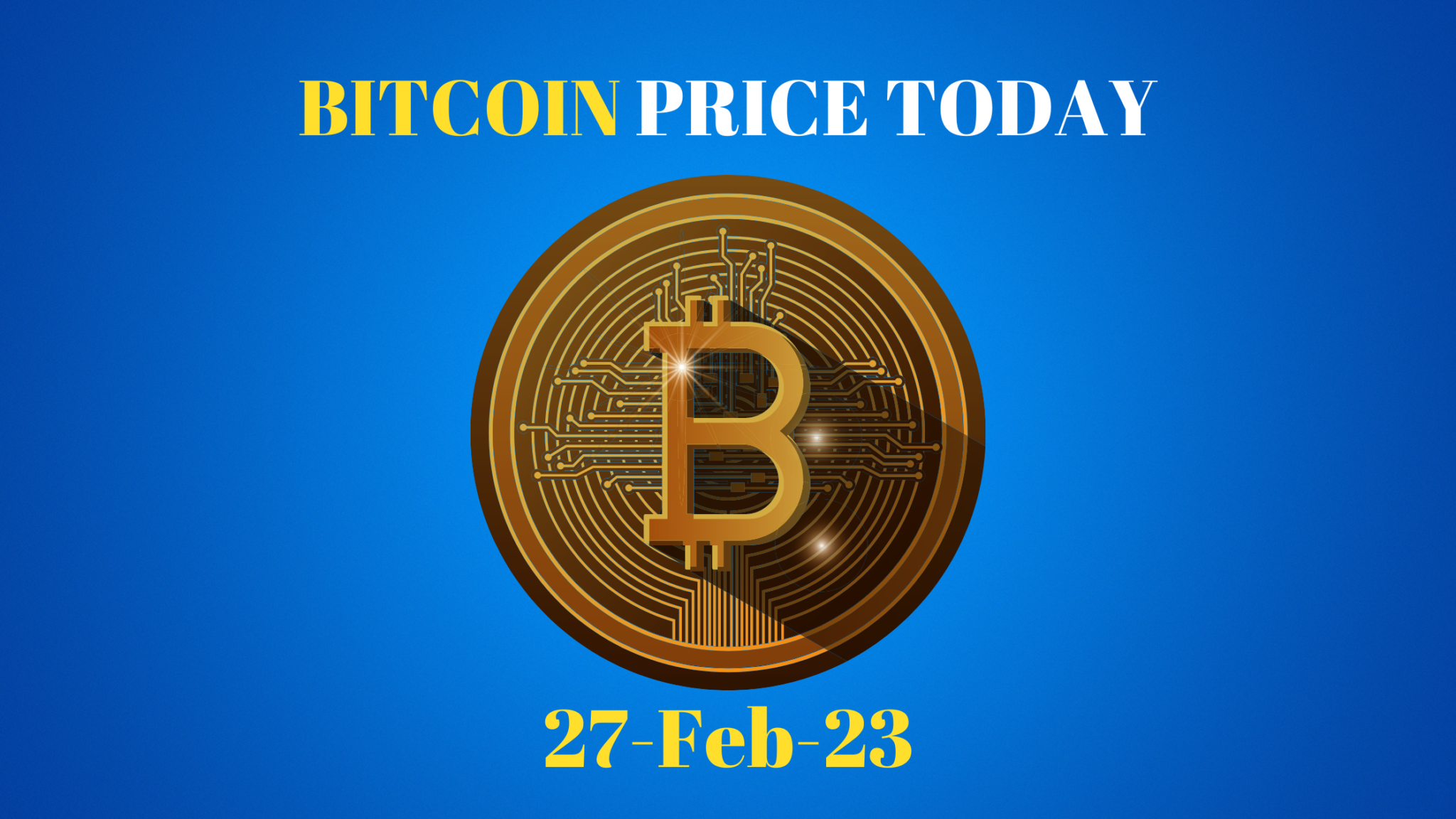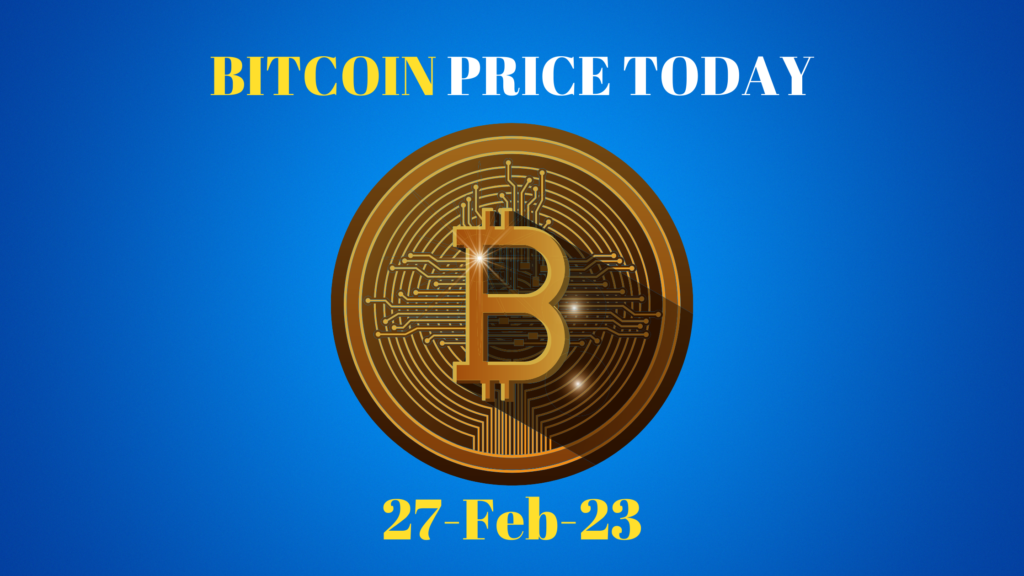 As we discussed on Friday, Bitcoin had a small drop during the weekend. The drop was followed by a mini-rally on Sunday, and then it dropped again since midnight.
For today If Bitcoin can have a 4-hour close above $23,600 then it can rally up to $23,800. If it does then hit $23,800 it could continue to $24,500.
Consistently, $23600 has been a very strong line of resistance, and it's going to be a key level to brake in terms of a price appreciation. The $23000 line should hold if we are about to see a rally later this week (Wednesday, Thursday).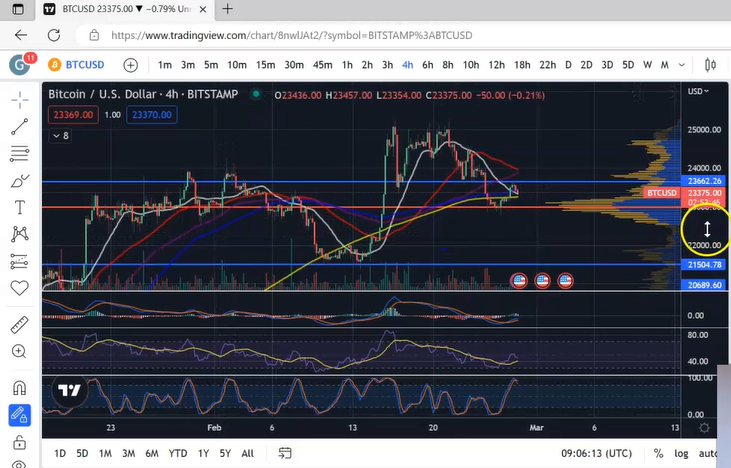 On the other hand, there's a good chance bitcoin could hit $22,800 in a four-hour period which means it would go down further to $22,000. The key levels are first $22300, and if it drops below that line, then the next line of support would be around $21800.
Personally, I think that Bitcoin dropping in price is the more probable scenario for today, but Monday has always been a false move day, so I wouldn't get swept up too much regardless of what the charts show.