To improve our personal and interpersonal development we need to have confidence in ourselves. Without the ability to feel like a winner; failing will be on the top of our stress list.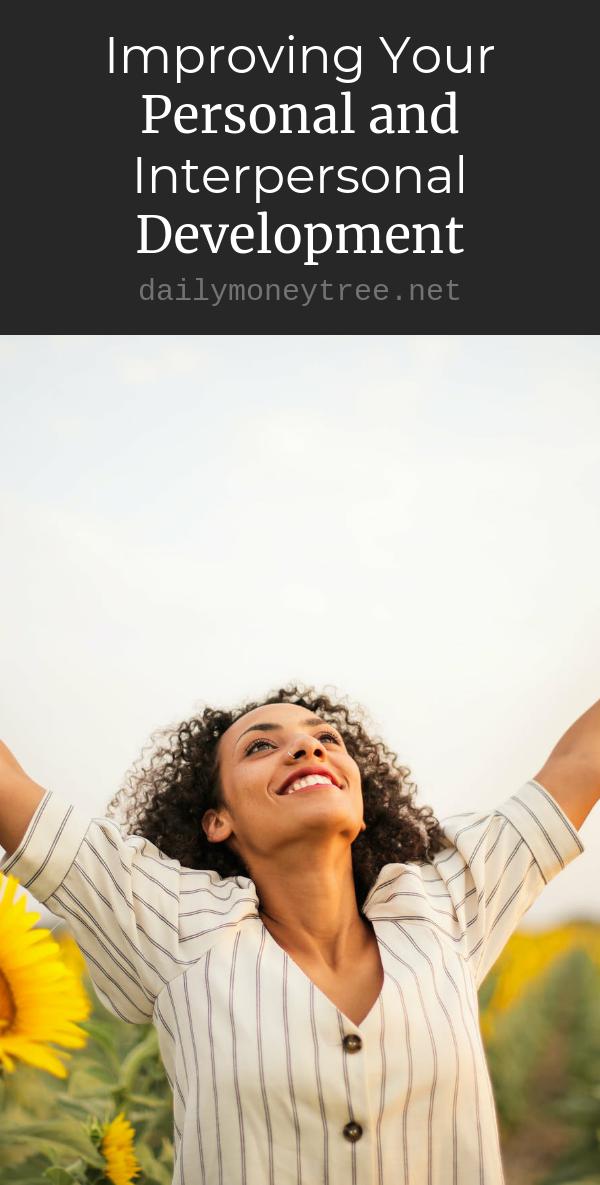 It is important to like who you are before you can be successful. Find yourself and make the necessary changes needed to grow and succeed. It is simple to find who you are by thinking positive and asking yourself a few questions.
Ask yourself have you been successful, what causes you to fail, and what changes can you make to be the person you truly want to be in the future. Take note of your decisions and write them on paper.
Now make constructive changes for each negative thought and write them down. Be sure to use a positive attitude to make you a winner when you do these changes. You want success in finding and making changes to like that you are.
Write your results and changes in goal form so you can check each one off as completed. Each goal when reach will give your confidence a boost of energy with motivation to work on the next.
Once your list is completed read it many times. The more you read your goals the faster you'll begin to feel positive with confidence that you can and will make the necessary changes for success.
Physical exercise will help build up confidence as well, in personal and interpersonal development. When exercise is practiced as a goal and for health and happiness, it will relieve stressors that may appear while you're making the changes on your list. Stress will cause much harm to your health and make you fail at most things. Relieve stress and build confidence by exercising daily.
As a daily activity exercise is important. Use a workout plan three times a day for strength to build your muscles and tone the body. On all other days walk moderately or speed walks whichever you want. If you choose to walk three days a week on the seventh day take a Yoga class to meet new friends by taking time out for yourself.
Building personal and interpersonal development skills, it takes time and can be stressful. When we don't see immediate results it tends to cause us to lose interest and want to stop trying. It takes time to develop new skills and gain confidence that you can and will succeed. Don't look back and think you haven't gone very far in reaching your goals or the exercising isn't working. Be patient and give yourself time; you'll see a difference especially when someone else; ask if you've lost a few pounds.
You'll get a big boost in personal and interpersonal development when someone walks up to you and lets you know they can see something new about you. When this happens you'll realize it is working and success has come to you without you realizing it.
Liking who and what you are is very important when we are looking for success. Success is very important to keep us healthy and happy.
If we are unhappy we become depressed and feel like a shriveled up prune all dry up and no good. Exercise and liking yourself will help you like who you are by guiding you to relaxation. We need to relax in order to be happy with ourselves.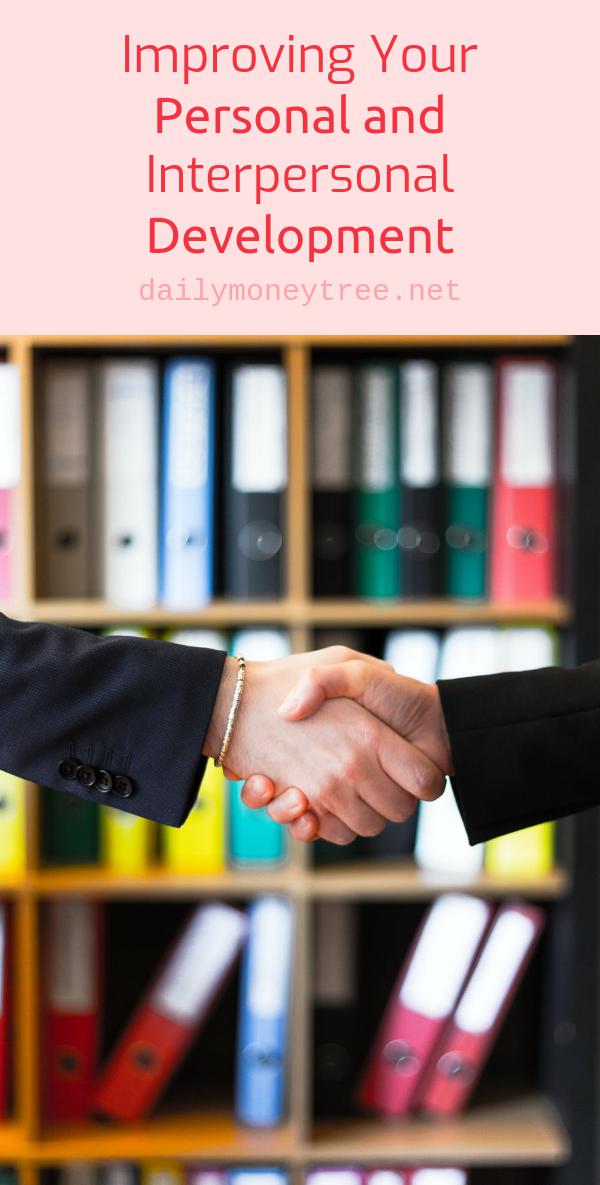 As you build your confidence to like you as a person, you'll soon be able to see new personal and interpersonal development skills come alive. You'll feel like a new person that has jumped up into the world to share with others all around you.
Have confidence that you can be successful with your personal and interpersonal development skills. Practice each day to develop a positive attitude to make your life easier to manage. Live a healthy life with confidence for success.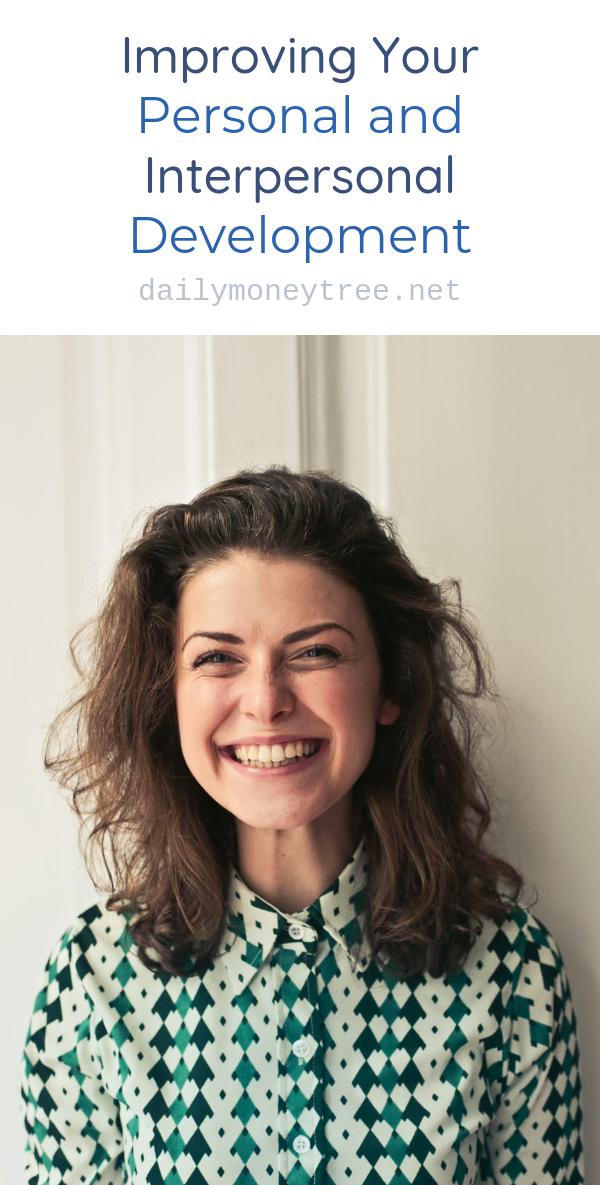 Hope you enjoyed the article!
There is another thing I want to talk to You about that is of the utmost importance in these harsh and uncertain times that we live in now and with everything that's going around us. The importance of building up a strong IMMUNITY has never been so paramount like today. If you are taking good care of your health, you definitely don't want to miss out on these NATURAL IMMUNITY BOOSTERS.
These NATURAL products have been going viral, and the only reason for that is that they are simply the best natural products of this kind in the world! Click on the images below and find out why tens of thousands of happy people are talking about it.
We are so confident in our products and certain your IMMUNE SYSTEM will be bursting that we offer to all of our clients to Try any of our products RISK FREE for 67 days and if they do not work for you, send back the empty containers and we will issue you a prompt, hassle-free refund!