1. Write to one person.
When you're writing your article picture one person that you are writing to. This will make your writing more personable and help you to keep your readers interested in your article.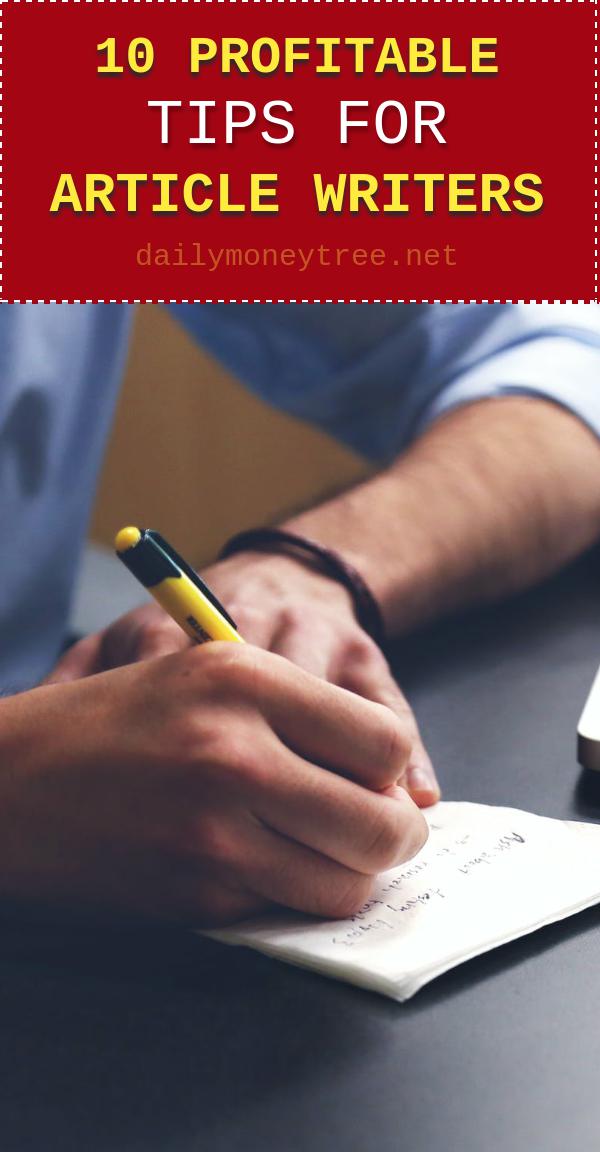 2. Use lots of white space within your article.
Using lots of white space will help you to make your article look more professional and keep more of the skim readers interested in your article.
If you have paragraphs that are too long, try to break them up into two or three paragraphs so that your article will be easier to read.
3. Double-check your articles for errors.
Make sure that you haven't misspelled any words, skipped words, or used a homonym such as "their" when you meant "there."
Remember, that spell checking only catches spelling mistakes so you'll need to go over your articles even after using your spell checker to find words used incorrectly and also to find words that were used twice in a row or omitted.
4. Pay attention to the feedback you get for your articles.
Getting or seeking constructive feedback about your articles can help you to write better, get back on track with your writing if you're in a slump, and also develop new things to write about.
Even negative feedback or criticisms can help you if it shows you things you can work on. Just don't take everything to heart.
5. Improve your writing skills by trying different things.
When you first start writing your own articles, especially if you're new to writing, you might feel that you can only write list articles like this one.
Nonetheless, try your hand at other types of articles that you would like to write such as how-to articles or straw man articles.
Also, try writing on different subjects that you haven't written about before.
6. Keep a file of articles you've written that you left unfinished or didn't feel were ready to be published.
Also keep parts (i.e., tips, paragraphs, etc.), that you've edited out of your finished articles in this file.
You might be able to rewrite your unfinished articles, later on, get new ideas to write about or get a new tip or two for your list articles from this file.
7. If you run an affiliate program, let your affiliates publish your articles with their affiliate URLs in your resource box.
You'll be able to effectively increase your sales by giving your affiliates an easy way to successfully promote your business to their visitors or subscribers.
8. Create an ebook compilation of your articles.
You could use your ebook as a bonus for subscribing to your ezine or you could let your affiliates brand your ebook with their affiliate URLs.
If you don't run an affiliate program, you could let people brand your ebook with a link to their site or business to get more people to offer your ebook to their visitors or subscribers.
9. Participate in article swaps.
Your swaps will help you to get your articles run in ezines that have subscribers interested in your business.
Your article swaps can also help you to gain more reciprocal links and add more useful content to your site if you swap articles where you publish another writer's article on your site in exchange for the same.
10. Create a list that people can subscribe to that announces when you've written a new article or articles.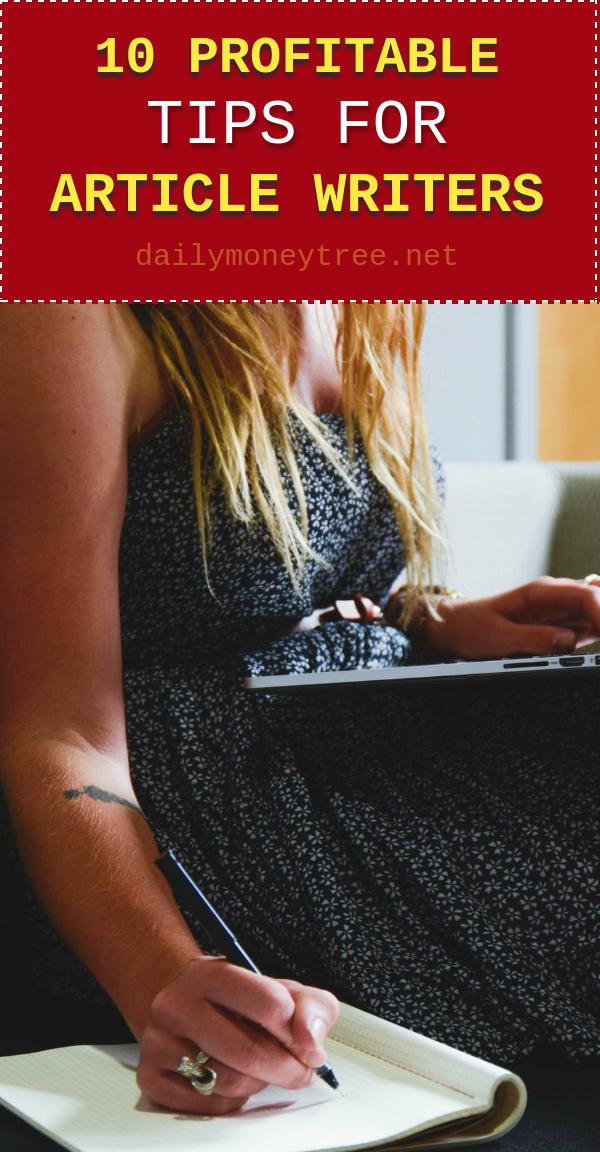 Your list will keep people up to date on new articles they can publish in their ezines or post on their web sites.
If you let your affiliates use your articles to earn commissions, you can also use your list to attract more new affiliates and to keep your existing affiliates up to date on new articles they can use to promote your business.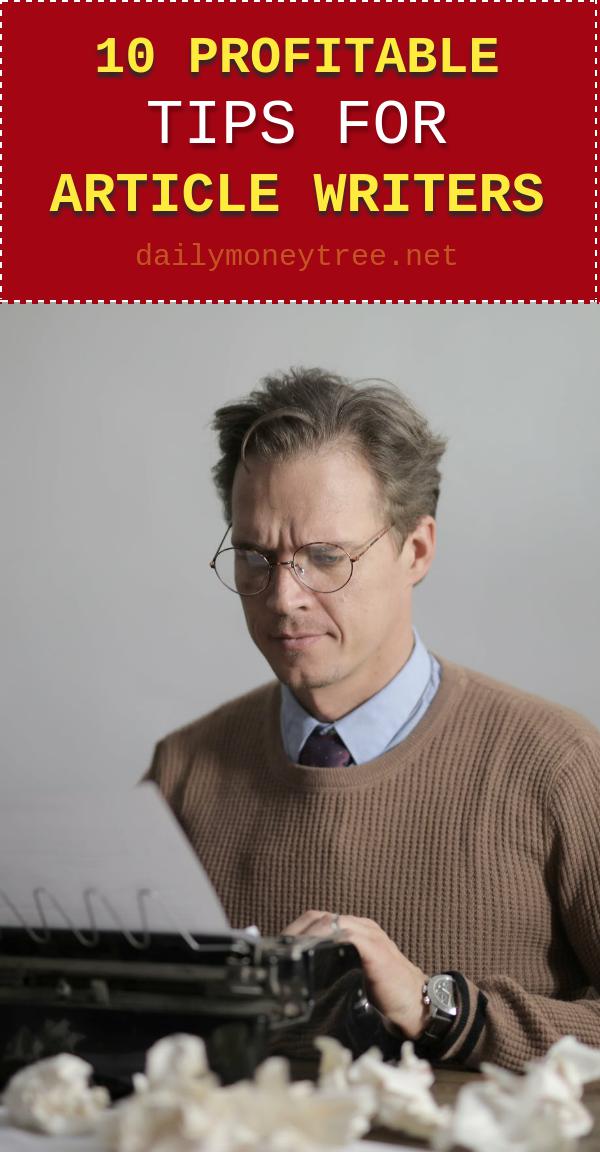 Attention Business Owners: This Is The New BEST Way To Create Websites, Build Funnels And Sell Digital Products Online!
Forget complicated software. Say goodbye to clunky websites. Cancel all your monthly fees.
GrooveFunnels is your complete digital products and services online sales system… And it's FREE!
NO CREDIT CARD NEEDED!
Unlimited products and funnels
Brand websites with full navigation
Custom domain names
1-click upsell capabilities
Upsells, downsells and order bumps
The world's most powerful affiliate program
And so much more…
Sign up for your FREE GrooveFunnels account and get lifetime access (for a limited time only!): https://groovepages.groovesell.com/a/aqeDbs4aOppG
Hope you enjoyed the video!
Now, it's time to experience the magic for yourself.
Sign up for your FREE LIFETIME ACCESS to GrooveFunnels at https://groovepages.groovesell.com/a/aqeDbs4aOppG