Holo (HOT) Crypto Review – How does Holochain work?
Holochain has existed since 2016 but has been developing and establishing itself in the last period above all as a framework for building applications.
Holochain offers peer-to-peer technology and works slightly differently from traditional blockchains.
In this Holo (HOT) crypto review, we will introduce the Holochain technology and its HOT token. We will talk about the advantages and disadvantages and see if it is worthwhile to invest in this project.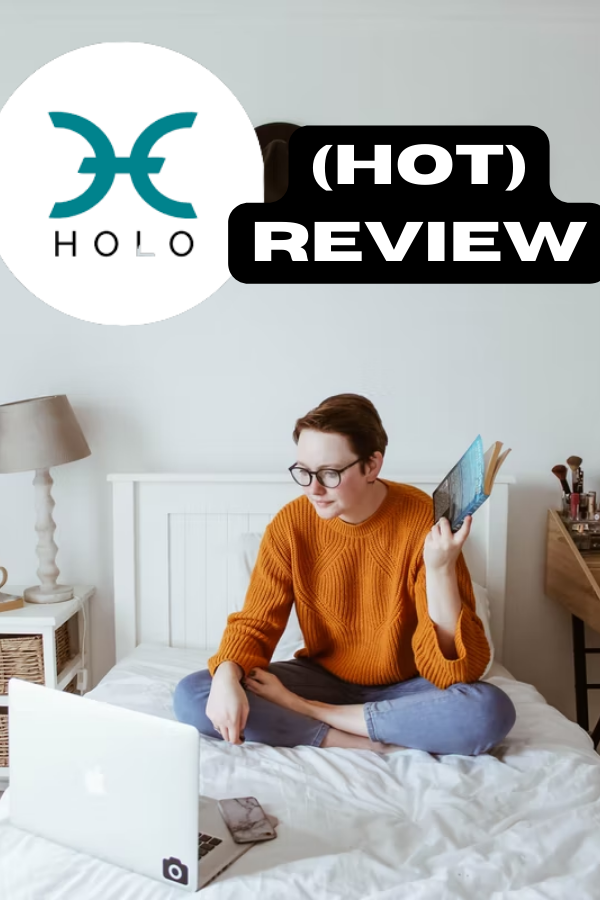 What is Holochain (HOT)
Holochain is establishing itself as an open-source framework that facilitates the building of applications in a distributed way across peer-to-peer networks.
In short, something very similar to the way of thinking of the classic Blockchain but which differs in the internal technical aspects.
For example, let's think of Bitcoin and all cryptocurrencies based on the Proof-of-Work consensus algorithm. These applications lead to considerable energy consumption and represent the biggest problem of this technology with regard to the speed of execution of transactions, consumption, and earnings for miners.

Recently, however, we have witnessed the growth of both Defi projects (decentralized finance) and cryptocurrencies and technologies based on the Proof of stake mechanism. Striking examples are Ethereum or the latest Elrond which are having great success and are revolutionizing the cryptocurrency sector.
From a technical point of view, Holochain requires much less computational power and applications can be written in leaner programming languages to increase network performance.
This is a further step in the direction of network scalability.
Holo (HOT) Crypto Review – Holochain and Distributed Ledger Technology (DLT)
But what does DLT mean when we are talking about Blockchain? DLT stands for Distributed Ledger, a technology that is based on a distributed transaction ledger.
We can say that the Blockchain that Bitcoin and other cryptocurrencies use is a type of Distributed Ledger (DLT) type of ledger or they are a subset of these. In this network, each node can make a copy of the registry, read it and modify it.
With Holochain technology this means that each node can have a copy of the secure ledger and act independently by interacting with other devices on the network. In this way, a much more scalable solution than the classic blockchain is created and this is a big advantage for this type of system.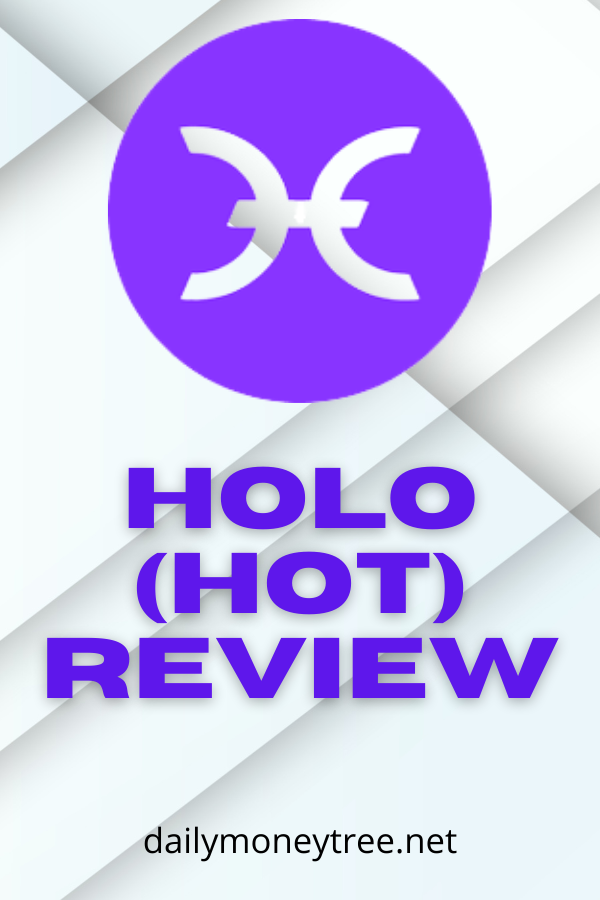 How does Holochain work?
We have seen how Holochain is oriented towards scalability. This technology can be used to create distributed applications.
For example, through Holochain you can create various types of applications:
collaborative applications
distributed payment applications
social media interaction applications
applications to manage resources
reputation management applications
P2P applications
And the list can be much longer. For this reason, Holochain could establish itself as a valid alternative to Ethereum which is suffering a lot in terms of usability and scalability. Just see how high the fees for Ethereum network transfers are.
Holo (HOT) Crypto Review: price prediction
In 2018, as for all startups, there was the Holochain ICO which raised a lot of funding for the HOL token by minting approximately 178 billion HOT tokens.
As with all projects, initially, 25% of the tokens went to the founders and the development team, and the remainder was destined for trading and exchanges.
Holo in fact started to rise in March 2021 with a HOT / USD listing which increased price and volumes significantly, attracting investors.
What are the Holo price predictions for the coming months and years? As you know, it is not possible to say how a cryptocurrency will move in the long term.
However, we believe the price could go up a lot if Holochain's adoption rate is high. Prices are estimated to increase in the coming months, it is even assumed that the price in the next few years could reach 0.05 cents with exponential growth.