Ergo ERG price has had a run recently based on the news that a lot of Ethereum miners want to leave
Ethereum and go to Ergo. So, I want to look at what is exciting about Ergo and what is its potential.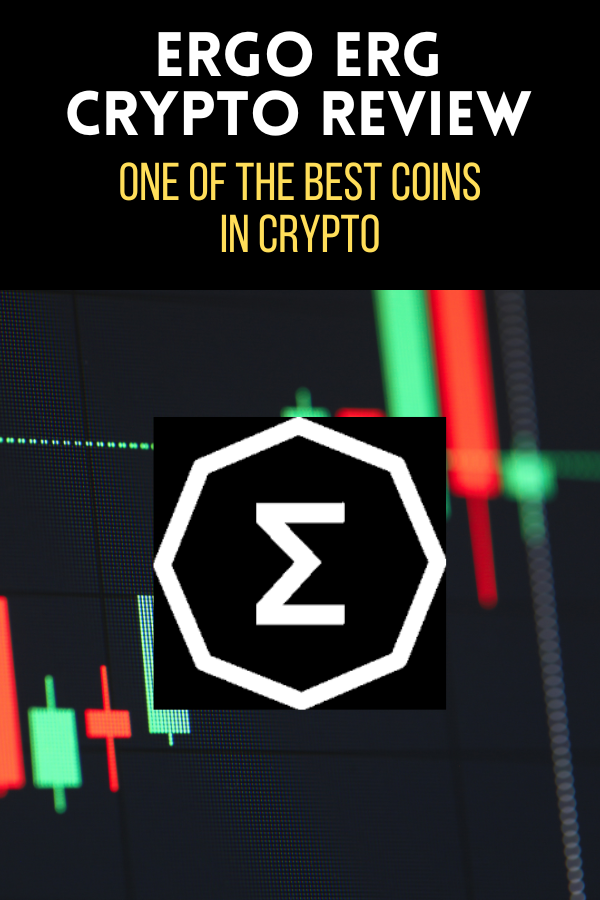 Ergo ERG price dynamic
Ergo's risen very nicely, obviously that's off the back of the news about a lot of miners wanting to leave Ethereum, and come to Ergo rather than any of the other proof of work projects.
If you're unfamiliar with Ergo, it's a next-gen smart contract platform that ensures the economic freedom of ordinary people through secure accessible, and decentralized financial tools.
Ergo proposes itself today as one of the strongest tokens/blockchains in the sector. For the moment it is not present on any of the main crypto exchanges and platforms. A sign of that despite the fact that this is a project that dates back over time, the attention has always or almost always been medium-low level.
At the moment, you can trade Ergo on Gate.io, CoinEx, and KuCoin.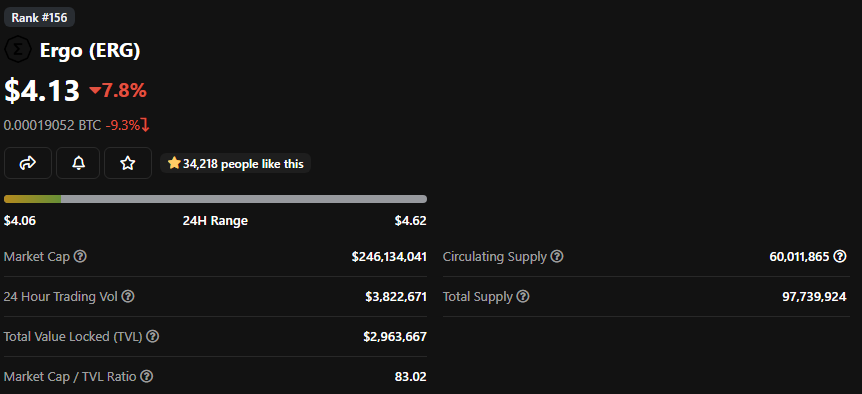 When a token grows with these rates, the shadow of speculation is always strong, especially in rather hectic market moments which unfortunately could last for some time.
The project we have before our eyes is actually from 2019.
Ergo ERG price prediction and technical details
Ergo is proof of work. Certainly, a very particular choice in a world of cryptocurrencies that are rapidly moving towards solutions for validation in PoS – something that Ethereum should also do soon. This means that tokens can be mined, which means that computing power is needed, for the solution of complex problems, with tokens that are a reward for the blockchain system.
They've got a good support for Dapps and other types of features.
We are used to seeing this in general on much more articulated and well-known networks. We will be able to return over time to the Ergo specifications in this sense, assuming that the token will continue to approach the top 100 cryptocurrencies by capitalization.
There are also functionalities for decentralized finance, such as smart contracts and support for a certain level of interoperability as well. With the possibility, moreover, in the future, to also integrate wallets on mobile devices, with low energy consumption and the possibility of always having control of your wallet.
Does the project justify the Ergo ERG price?
Difficult to say now, with PoW systems that are not planning changes that at least for the moment are experiencing a second youth. Just look, to realize the trend, at Ethereum Classic, which despite a strong downwards trend, is still among the best performing cryptocurrencies on the market. What gives me confidence is the news about miners gravitating towards Ergo.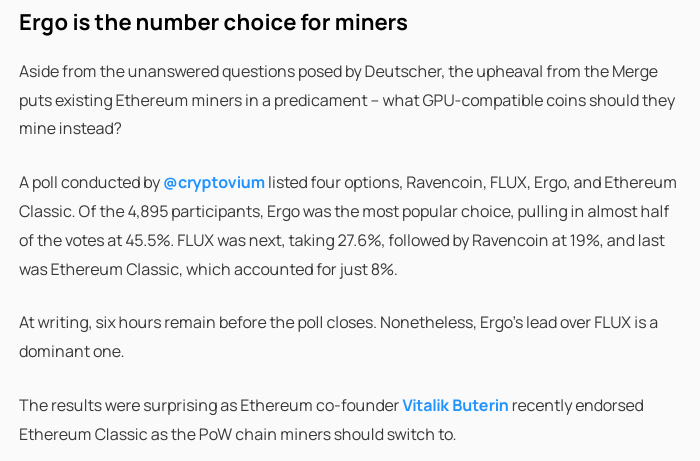 There will be several assessments to be made for a token that is booming, and that offers much more than the classic PoW networks, following an advanced model of what is offered by Ethereum.
Important facts that could affect Ergo ERG price in the future
What you want to know about uh Ergo, in particular, is just a bit of the background. What's quite exciting about Ergo is that it's a self-amendable protocol so it allows it to absorb new ideas and improve itself in the future. It's based on ordinary research published at known peer-reviewed conferences.
Ergo was built to be about a ready network that supports permissionless composable Financial contracts.
The initial design and test net process started in 2016 and the Mainnet launched in 2019. There were no private sales, pre-mine, or ICO.
The members of the Ergo team themselves have a wide-ranging background in core development with cryptocurrencies and blockchain frameworks including NXT, Scorex, Cardano, and Waves. This is a team made up of some of the strongest developers in the space.
The whole premise of Ergo Foundation is that it's community-driven and entity-focused.
They've got a lot going on already in terms of projects and development, and as we know, development during a bear cycle is a key component that will affect the Ergo ERG price in the future.
Innovation
Another really interesting thing about Ergo is that they provide users with the innovative solution for the problem of losing their crypto. The platform offers the option to store coins for a long-term storage fee. Specifically for coins stored longer than four years, and coins are moved once every four years, while not subject to fees.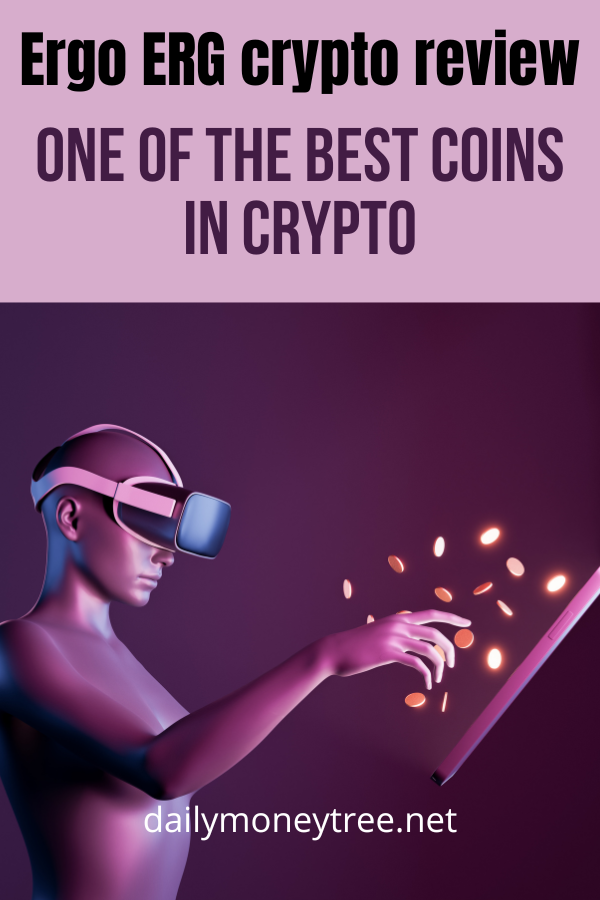 Conclusion
The only really big question around Ergo is the success of the token, but if we're going to see miners shifting towards it, we're going to see growth. Their roadmap is very detailed in terms of plans in place for not just this year, but for years to come.
For a team that is outstanding, a project that's believed to be revolutionary by Hoskins, one of the greatest minds in the space, I think this is one crypto you ignore at your risk.
My personal opinion is that the Ergo ERG price could reach $40, and that price per coin could be me underselling because that's only an 8X from here.
If you want to see the coins I'm buying up in the bear cycle, the ones I believe are going to have massive gains, come check out Copy my Crypto.