Few know it, despite being one of the hottest cryptocurrencies of the moment. Fantom is at the center of a very interesting decentralized finance project, which offers a complete framework for smart contracts, decentralized apps, and also for the management of own networks.
A similar solution, in some ways, to Avalanche, of which it is a direct competitor. And the growth that the token has had on the markets in the last few hours can only confirm the enormous interest that is being created around this project.

Fantom: a complete framework for decentralized finance
There are not only smart contracts on Fantom. In fact, on its main blockchain, Opera, it is possible to have the whole set of tools that are useful in the enterprise environment for the advanced management of decentralized finance systems.
Token creation
Thanks to the infrastructure made available by Fantom through fMint, we can create tokenized assets that represent other cryptocurrencies, as well as fiat currencies and also assets from the world of classic finance, as well as contracts on commodities.
Exchange platform
The tokens we create within the network can be exchanged on the same blockchain, with a fully automated Uniswap- style AMM and no central authority to manage the exchange itself.
Loans
We can also use Fantom coin within the Fantom ecosystem to trigger loans and use cryptocurrency as collateral. The fLend protocol also makes it possible to lend and borrow assets to be exchanged, with consequent gains in interest for those who provide liquidity.
Highly scalable
Fantom also tries to solve one of the main problems of the older generation platforms dealing with smart contracts. Its trading and management algorithm is in fact highly scalable, which means that it can easily support a very high number of transactions, always keeping energy and commission costs very low
.A complete framework, also accompanied by an easy-to-use web interface – for an ideal overall framework for anyone who wants to develop their projects on this blockchain even without great technical skills.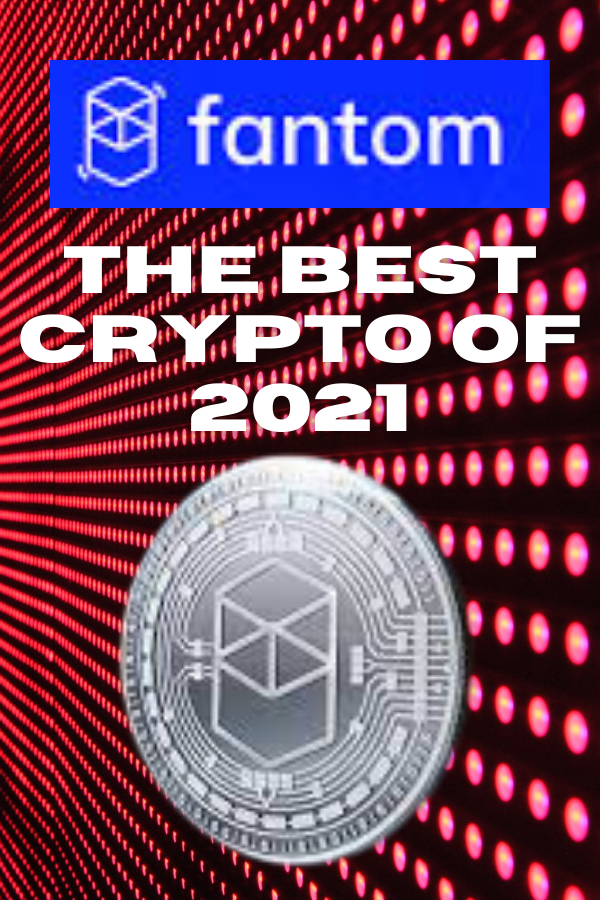 Why Fantom?
Our highest cryptographic project, Bitcoin, is not built to scale and its proof-of-work consensus algorithm is design-constrained to support decentralization and security, thereby sacrificing speed.
There is a popular term called the blockchain trilemma, which speaks of the trade-off between scalability, security, and decentralization. says it is impossible to get all three of these attributes together.
Bitcoin's main focus area is decentralization and security by choice, thus compromising speed when it comes to transactions, so it is naturally not suitable for daily payments, data transfer, asset trading, or other transactions on which consumers and businesses rely in everyday life.
But our modern blockchain platforms are trying to solve this blockchain trilemma, and fantom is one such platform, where the idea is to respect decentralization by design and enable bank-grade security, supporting the rapid settlement of transactions.
What does Fantom offer?
Speed
Safety and
Scalability.
Fantom relies on its high-speed consensus mechanism, Lachesis, which facilitates the operation of tokens or digital assets at unprecedented speeds.
When it comes to security, Fantom uses a leaderless Proof-of-Stake protocol to protect the network. Unlike many other existing projects, Fantom does not sacrifice security and decentralization in favor of scalability.
Scalability:
Fantome ensures that each of the blockchain-based networks works independently of each other, which helps scale these networks for performance independently without worrying too much about congestion.
Network congestion has been the main reason Ethereum is unable to scale, which leads to a high gas fee for any transaction currently taking place on its Ethereum 1.0 platform. Now ETH 2.0 is being revamped to overcome this scalability problem, which is already present in Fantom.
Fantom is a network of a potentially infinite number of decentralized computers (networks), which while sharing the same software logic, behave completely independently of each other.
What is the Fantom Coin (FTM)?
FTM is the primary token on the Fantom network. FTM is used for
Network protection by staking
For governance
For payments and network fees.
FTM is the native token of Fantom.
Who are the creators of the Fantom coin?
When it comes to analyzing the fundamentals of any cryptocurrency, it is imperative to understand who the founders and core team members behind the project are.
The Fantom Foundation was founded by a South Korean computer scientist
Dr. Ahn Byung Ik.
Currently, the platform's CEO is Michael Kong.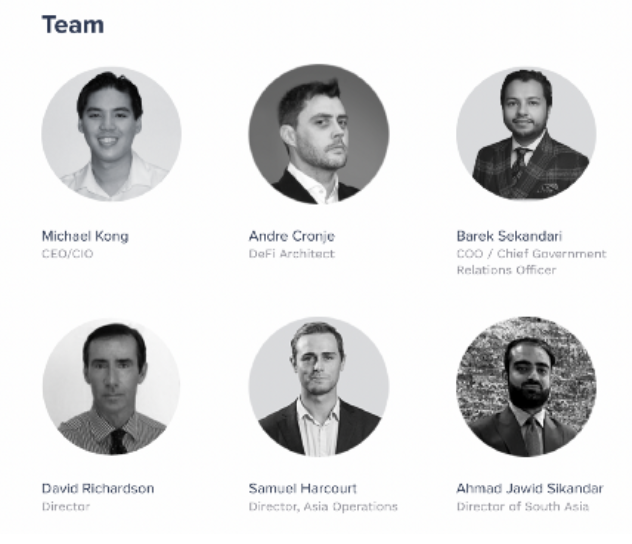 Another deciding factor one should look for when choosing crypto projects that are part of their investment portfolio is the RoadMap. It gives a clear indication of what has been delivered and what is yet to be accomplished against all the promises they have made. This also helps to analyze how well their team is able to cope with their commitments.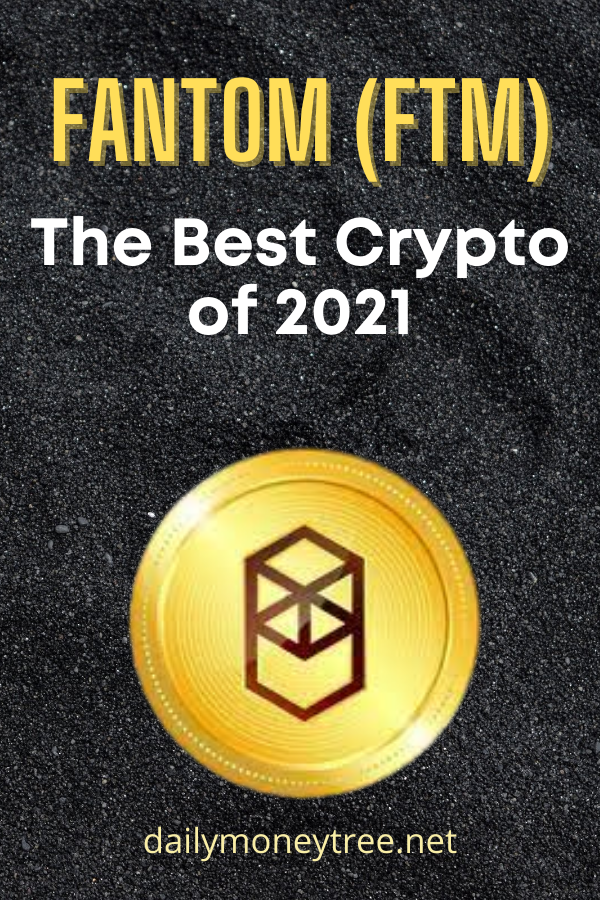 Fantom Coin – Conclusion
Fantom is one of those crypto gems whose foundations look very promising, have made really promising deals with the Afghan government, the Pak government, and also have some interesting collaborations in the field of pharmaceutical and food traceability. Their technology and team look solid, and their ecosystem looks set to thrive in 2022 and beyond.
All in all, I feel one should keep an eye on FTM if they are looking to pick some of the crypto gems that can exceed their current price in the long run, Fantom thanks to their solid fundamentals and partnership that can largely come to fruition. in 2022-25, it still looks undervalued. It has all the ingredients to become a long-term successful blockchain ecosystem.
I mentioned before that Fantom is the best cryptocurrency of 2021, and there's a reason I believe that. I have invested when FTM was $0.05. During this year Fantom coin had a great run reaching an all-time high of $3.14 at one point. During this run I had banked profits twice, so you'll understand why Fantom is my favorite.
If you want to see what strategy I use to identify the best coins, and how I and other people profited from Fantom and other cryptocurrencies, you can READ IT HERE.
To your success!