Gala crypto is for me one of the strongest projects within the gaming space, and the fact that it has diversified beyond gaming only reassures me that Gala is an amazing investment opportunity.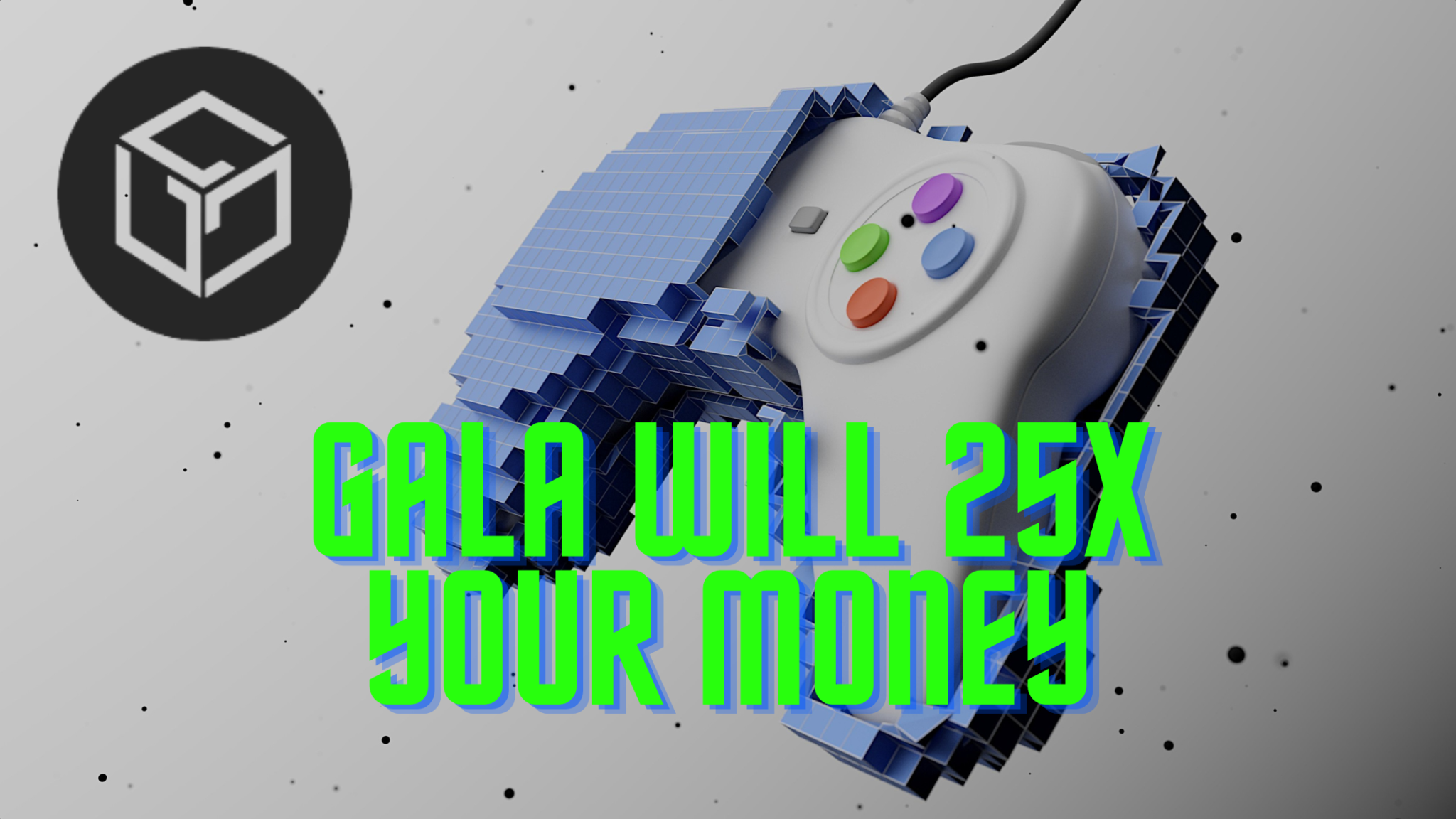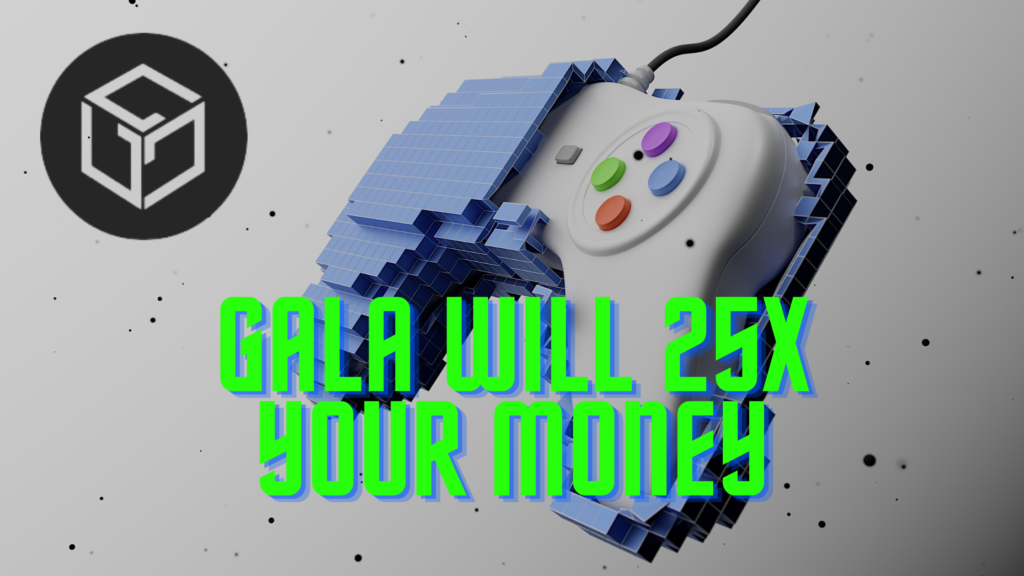 Gala has been spreading its reach in film and music. In fact, they have already distributed tons of rewards to musicians.
Gala is a project that will grow, and grow, and there will be big gains to be made.
What is Gala Crypto?
Gala is a platform looking to become the leader in the gaming development industry. Gala Games is a new gaming platform that allows users to earn crypto and NFTs playing video games. As users take part in gaming tournaments and play games on the Gala platform, they are rewarded with blockchain-based GALA tokens.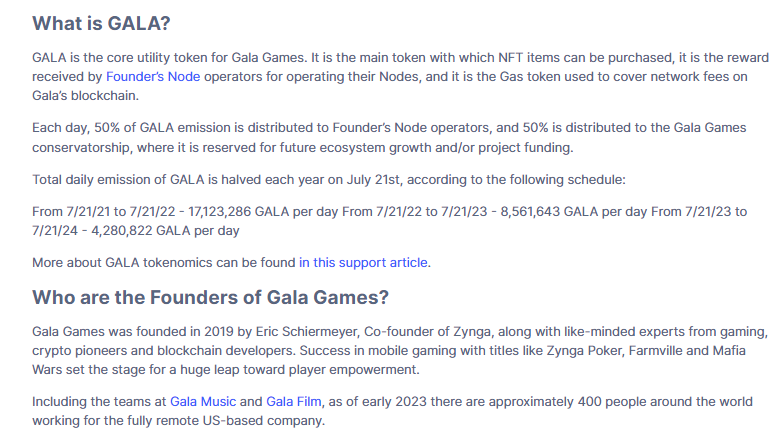 Gala is currently priced at $0.04, with a $281 million market cap.


What they have done in terms of achievements and development in the short time Gala has been around is pretty impressive. In 2020 Gala had a significant run, reaching the vicinity of 75 cents per coin before pulling back.
Galaverse, Games, Music, and Film
Recently Gala has been moving toward music and film. They already have the Galaverse, and the gaming up and running, and actually are some of the best in the crypto space.
Right now, there are 28 games on the Gala platform. Up until now, Gala has distributed $2.2 billion in rewards to players since its inception, which is a staggering amount of money. These games are all heavily played with more and more people joining every day.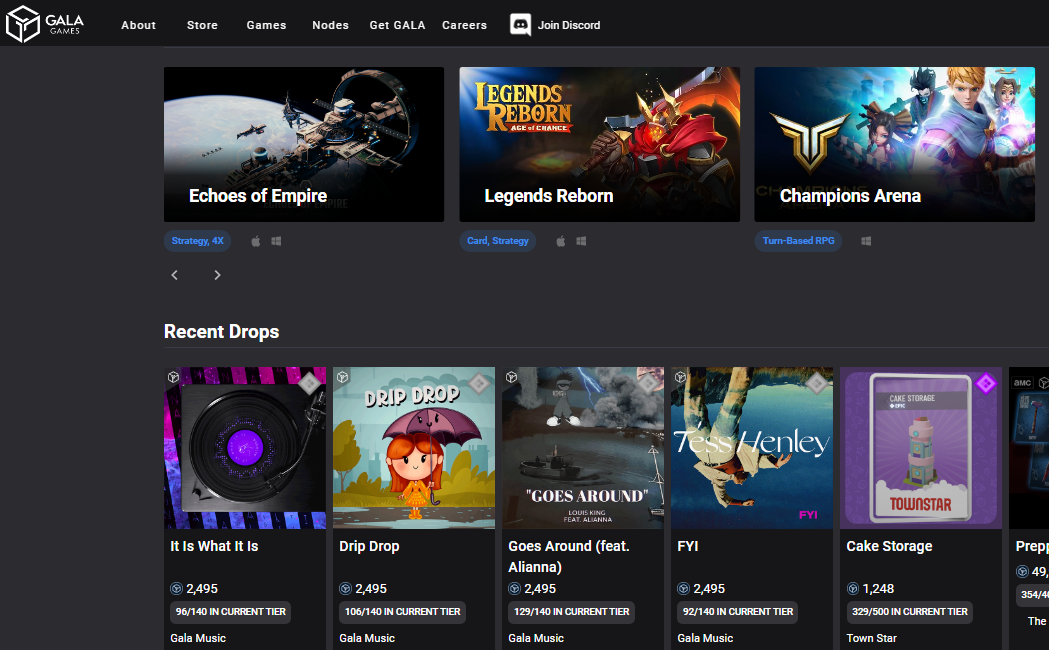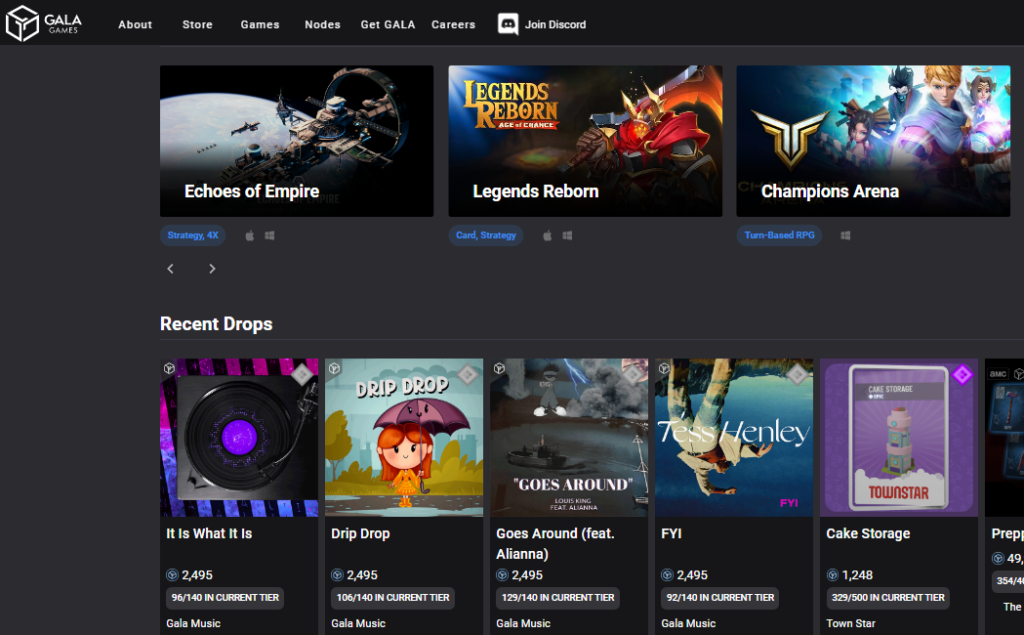 Gala also has an NFT marketplace within gaming, and obviously, the GALA token is used to make purchases within the system.
On their website, you can see the recent music drops. Introducing music in a new, different fashion, Gala allows musicians to make more money than they usually would with the "traditional" reach mechanisms.
Ever since streaming platforms were introduced, which have been greatly accepted by audiences, people in the movie industry have been complaining that they can't make money like they used to. Gala has provided a solution that is a middle ground benefiting both the artists and the fans.
The fans can now get limited-edition products, and they can sell them at a certain point in time if they choose to.
Gala offers Death Row artists, Snoop Dogg, and a lot of "big boys" in the music industry.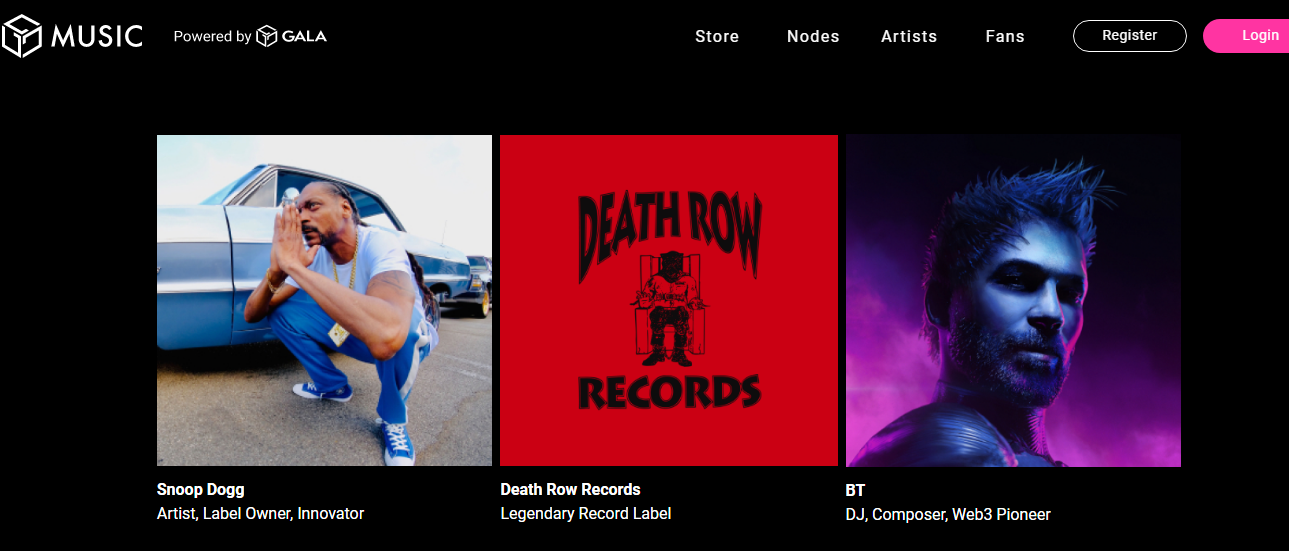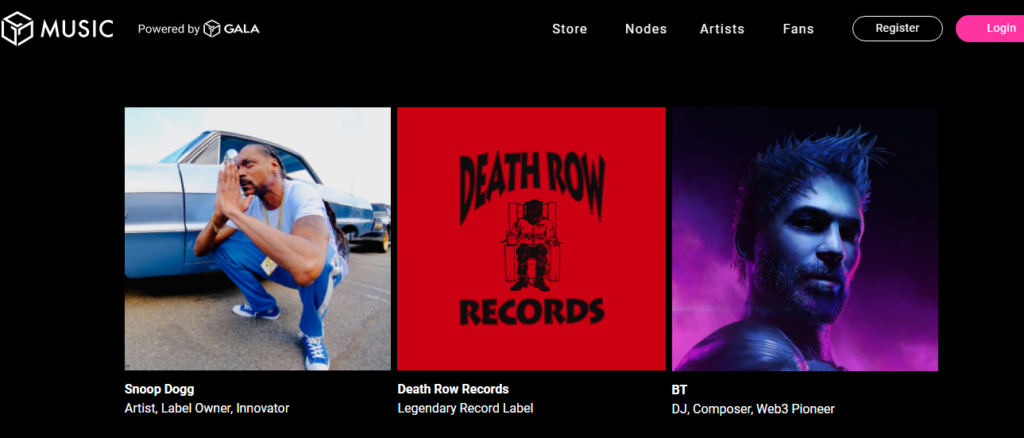 As for Gala Film, they've started collaborating with Mark Wahlberg, and Dwayne "the Rock" Johnson, and the list will keep growing with other movie celebrities. As you can see below, there is also the documentary about the making of Dr. Dre's original "The Chronic" album with Snoop Dogg retelling the stories behind it.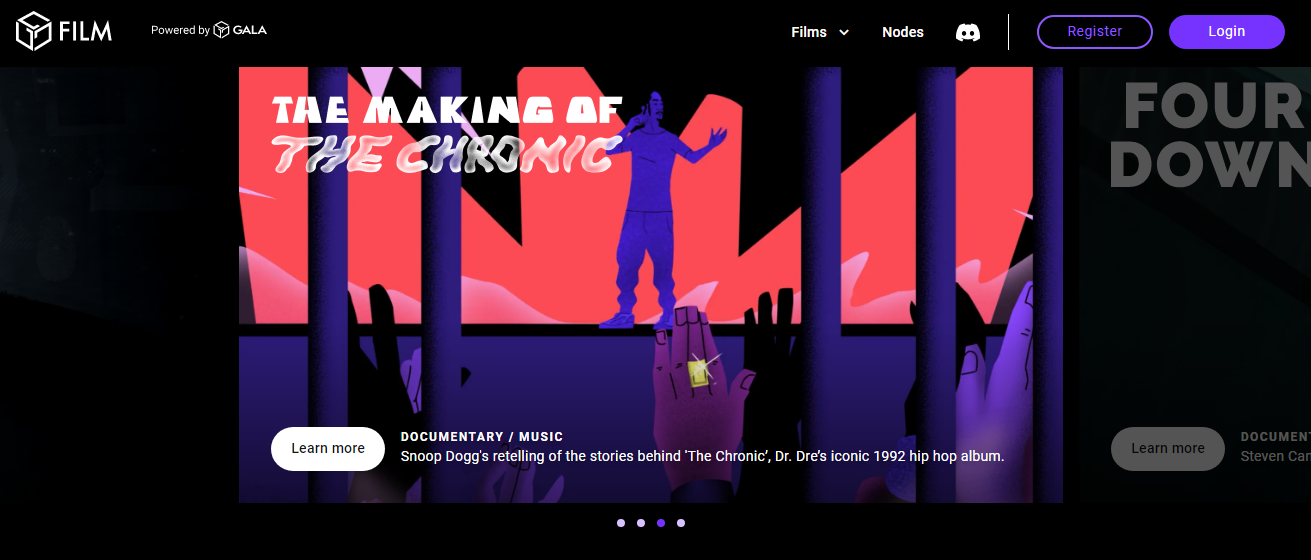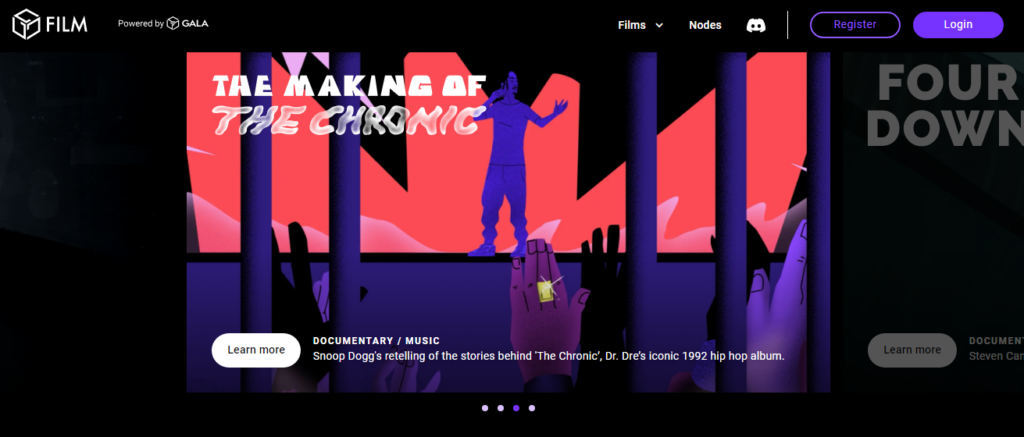 Gala Crypto Price Prediction
Every step that Gala's team has done has been toward one well-defined goal – growth. We are looking at potentially tons of movie releases over the next couple of years with blockbuster stars, tons of musicians coming out, and more games being produced which are actively marketed and advertised.
If they continue to expand the number of users in gaming, and keep bringing in top-tier musicians, and box-office movie stars, then that will attract a lot of retail investors that don't usually invest in the crypto space.
The first target price would obviously be around $0.75, but once Gala crypto manages to get to $1, price discovery mode kicks in, and then even 2, or 3 dollars is a possibility.
Gala is a "big boy" coin, and I think it will do very well in the next bull cycle. My prediction is that it will hit a new all-time high of at least a dollar per coin.
Their aspirations and effectiveness so far align very well and give me confidence that a new all-time high could be easily achieved.
But, what do you think? Do you think that Gala could hit $1 per coin? Do you think that the team is doing a good job? Please let me know in the comments section.
If you want to find out how to make serious money with cryptocurrencies without the hard work, please check out our Copy my Crypto review HERE.