When you plan for your trip, you're planning for one of the most exciting vacations of your life. This is the first vacation you'll take together as man and wife, so you want it to be really special. Honeymooning in Mexico can mean that you'll have a spectacular tropical vacation to remember, and you'll have a great place to go back to for your anniversary.
Honeymooning in Mexico can be many things. If you prefer relaxing on the beach, there are many destinations that can fulfill your romantic wishes. If you like the adventure of exploring new places and seeing historical sites, Mexico offers that as well. Whether you're more of a thrill-seeker or party person, Mexico is sure to offer all the excitement you want.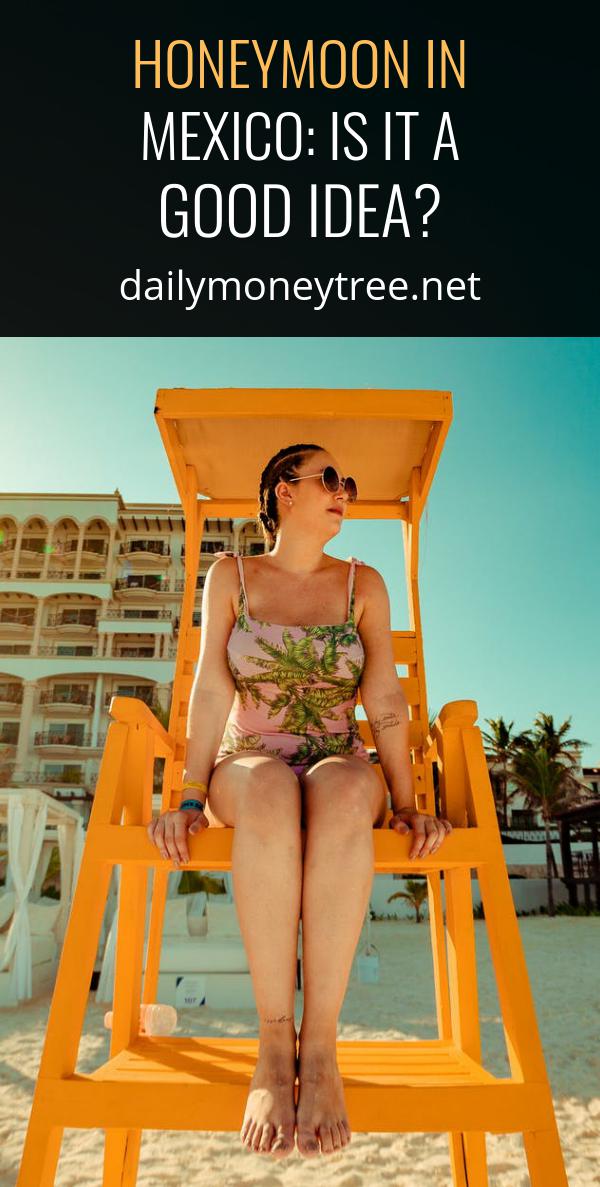 One place that handles honeymooning in Mexico is Cancun. Known for its exciting beach party atmosphere and tropical environment, many couples choose this as their destination. Located on the Yucatan Peninsula, over two million people visit Cancun annually, making it a hot spot for all sorts of vacations. The all-inclusive Dreams Cancun Resort and Spa, located on the beach at the very tip of the Peninsula offers private balconies, posh guest rooms, and more. Since it's all-inclusive, you needn't worry about paying for things like drinks and food while you're staying at the resort – everything's taken care of ahead of time. The complimentary (must show marriage certificate) Honeymooning Package offers a fruit plate, bottle of champagne, a romantic dinner, and even a champagne breakfast in bed!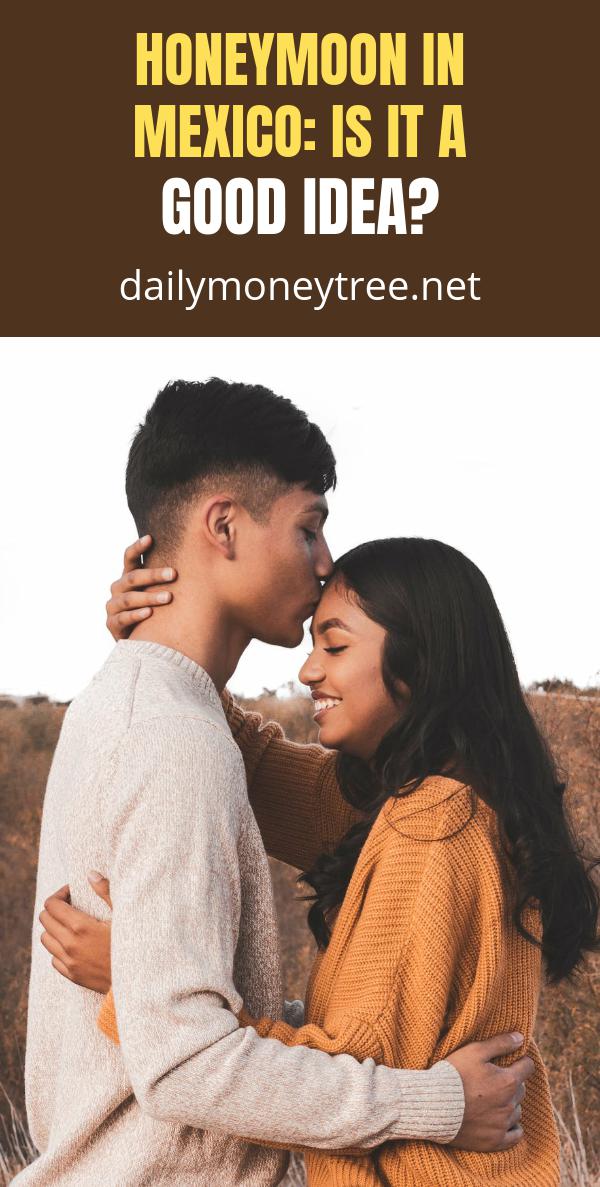 Other romantic destinations in Mexico include places that aren't on the ocean. For example, the town of Oaxaca offers historical attractions and architectural views that can't be found elsewhere in the country. Black clay pottery was made famous here, and many other crafts are performed in the area. Nearby, natural attractions such as El Tule, the 2,000 year-old tree wait to be discovered, and in town, there are such sites as a church built back in 1521!
Honeymooning in Mexico is perfect for all sorts of couples. From wide, beautiful beaches to colonial cities, romantic places and moments abound. The real beauty of it is you will not go bankrupt while taking the trip.