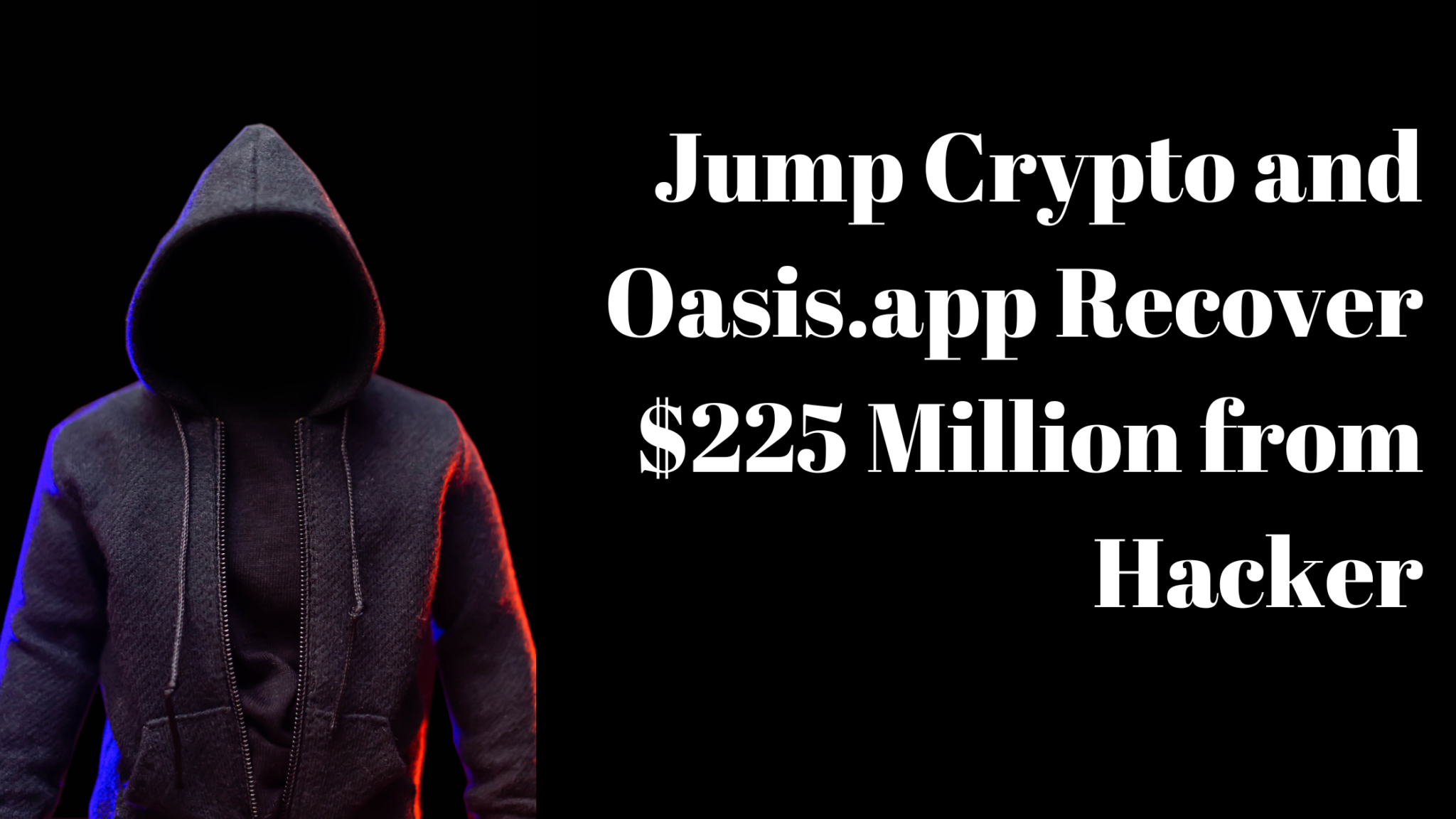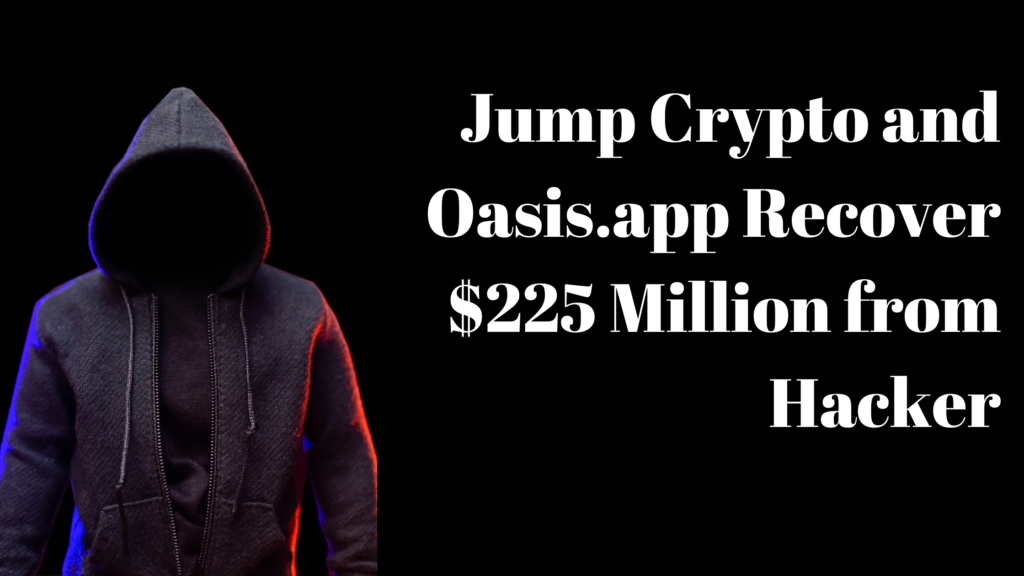 Jump Crypto and Oasis.app Conduct 'Counter Exploit' and Recover $225 Million From Wormhole Hacker.
Jump Crypto, a Web3 infrastructure company, and Oasis.app, a decentralized finance platform, conducted a "counter exploit" against the Wormhole protocol hacker, managing to recover $225 million in digital assets and transfer them to a secure wallet.
The Wormhole attack was performed in February of 2022, and led to the theft of nearly $321 million in Wrapped ETH (wETH) due to a vulnerability in the protocol's token bridge.
The hacker has since moved the stolen funds to various Ethereum-based decentralized applications (dApps) and, via Oasis, opened a Wrapped Staked ETH (wstETH) vault on Jan. 23 as well as a Rocket Pool ETH (rETH) vault opened on February 11th.