Entrepreneurs are people who are focused and oriented to achieve success. They always put their dream first in front of anything else. Sometimes they're driven by financial reasons, sometimes it's because of personal reasons.
Create a timeline in your head that includes the best stories of your life, and take time to include the worst things that have happened to you. Most of the entrepreneurs out there have gone through both. What I'm trying to say is that there's nothing certain in the world, especially when it comes to business. You could lose everything in a very short time due to factors you don't control or make money beyond your wildest dreams.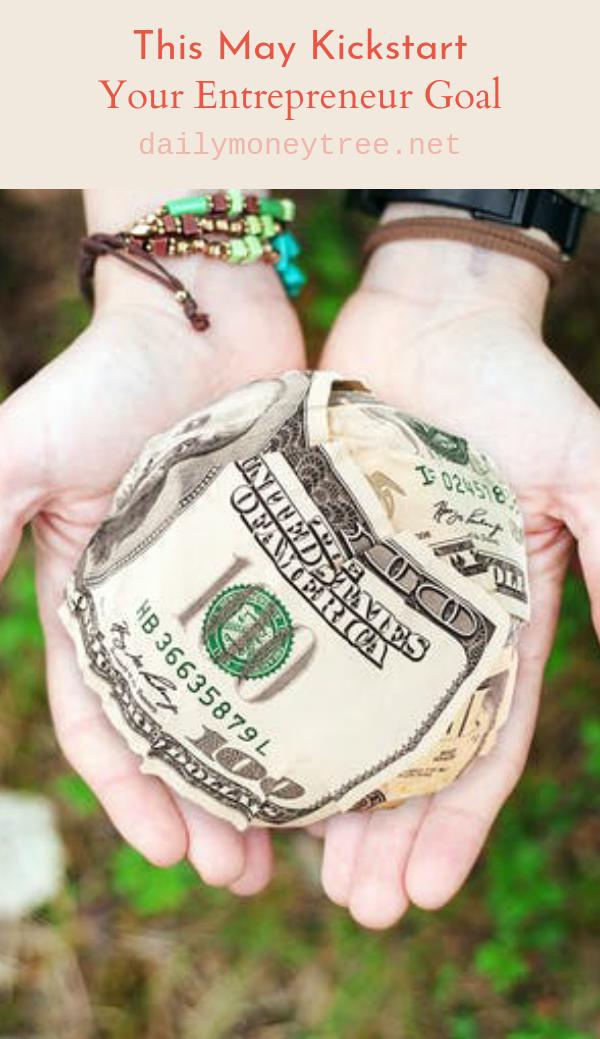 The road to success is a dynamic and sometimes strange journey. Start by creating a smart business plan. Try to look at your business from every angle you can think of. Work out in detail anything that comes to mind with an accountant. Take your time. Often people rush through things due to a big desire to get results fast. You should fight this urge and really try to be consistent and thorough. The planning stage is the most important.
Regardless if you have start-up money or not, you are going to need a business plan. Keep in mind that a business plan is not some magic thing that will make things happen on their own. It's a blueprint on what work you need to do to make your business thrive. 
Make sure, and I'll say this again and again, that you don't rush through developing a plan. You have to be realistic about how much time you'll need to complete certain parts of what you set as your goals. Do your research before you begin working on your business. This goes without saying, but many people don't cover all the bases.
If I were to lay down some simple steps to start your journey as an entrepreneur, this is what they'd look like:
Be realistic about your skills and abilities. People by nature always remember your mistakes and sometimes they will look for ways to exploit your weaknesses. Know your weaknesses so you can work to transform them into advantages. Also, know your strong points, so you can put an accent on those. This will come in handy when negotiating.
Consistently expand your knowledge. Learn to listen and if someone is talking about something that you're interested in, listen to them. You never know where good advice can come from. Become an expert in your field, whatever it may be. And, if you have the possibility, find a mentor who can help you. Having a mentor can make the difference between success and failure.
Don't be afraid to ask questions. There are no stupid questions. Remember this. You are in no obligation whatsoever to know everything. You do have an obligation though, to learn what you don't know, and it's something crucial for your business. Start a blog to write about how to build your business. Your blog can be a valuable resource for others and a great source of traffic.
Remember, you are not an entrepreneur until you start making money. But, nothing is stopping you to be striving to be one. There are many different ways to make money online. Some work faster than others. One of the best (and most common) ways to make money online is affiliate marketing. The great thing about an affiliate marketing business is that you do not have money, and it doesn't take that long to get going.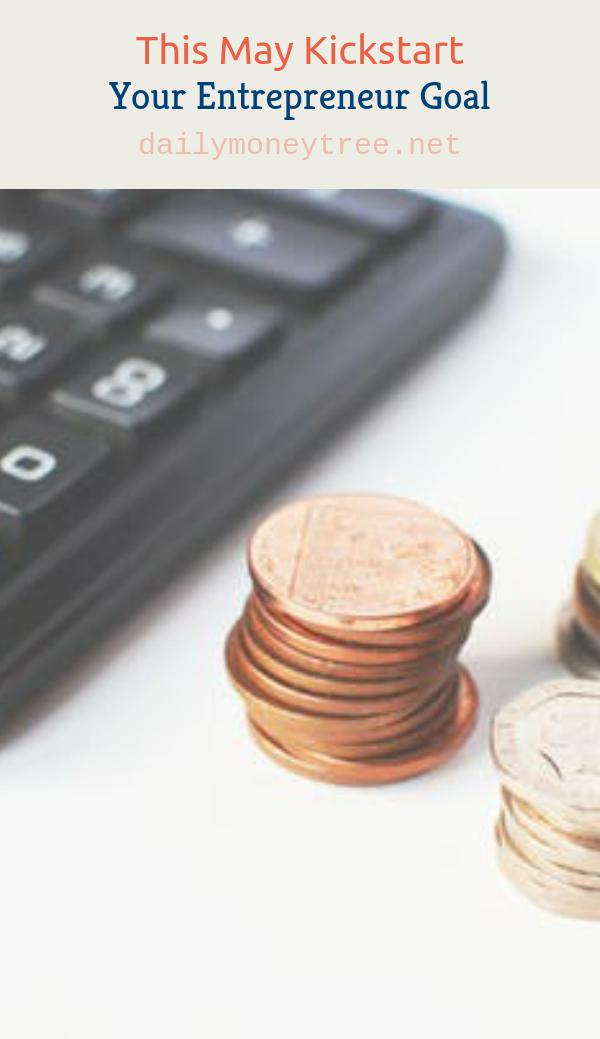 Take time to learn as much as you can about how business works in general. When you have a plan, you have the fundamentals to put your goal into action. There is nothing that you can't learn or do about making money online. In fact, there are millions of people making money each day online.
Finally, if you want to become an entrepreneur, have belief in yourself. There's not a single human being that couldn't do it. The sooner you begin, the sooner you'll have results. And, once you get going, once dollars start pouring in, you'll wonder why you didn't muster the courage to start your business ages ago.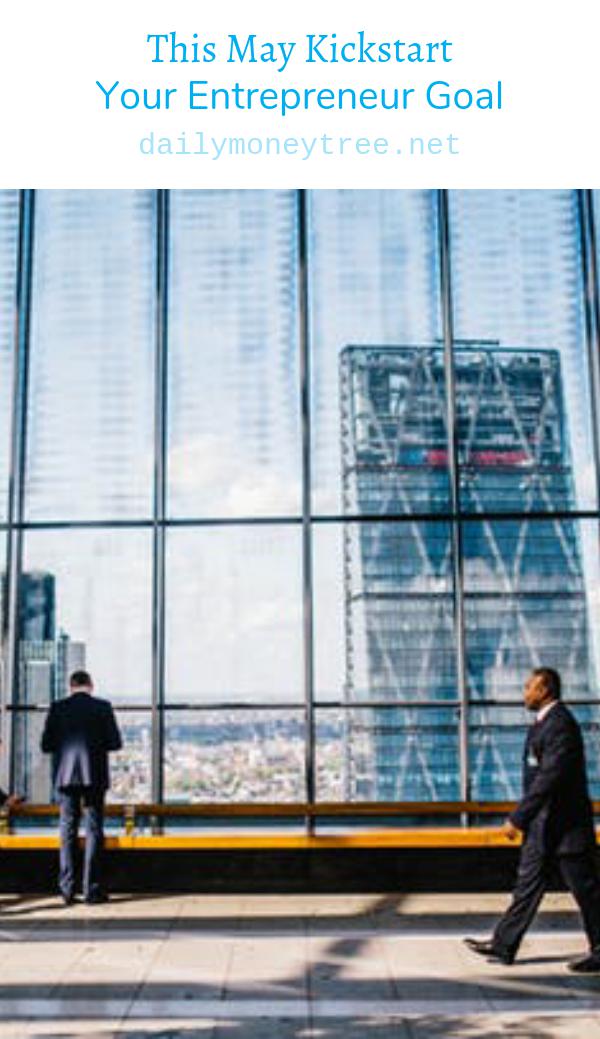 P.S. Here's all you need to get a head advantage:
Hope you enjoyed the video!
Now, it's time to experience the magic for yourself.
Sign up for your FREE LIFETIME ACCESS to GrooveFunnels at https://groovepages.groovesell.com/a/aqeDbs4aOppG