Here's my list of the top 3 crypto staking platforms in 2023 based on the APR percentage, and the risk you're running. I have sorted the list from good to best in my opinion.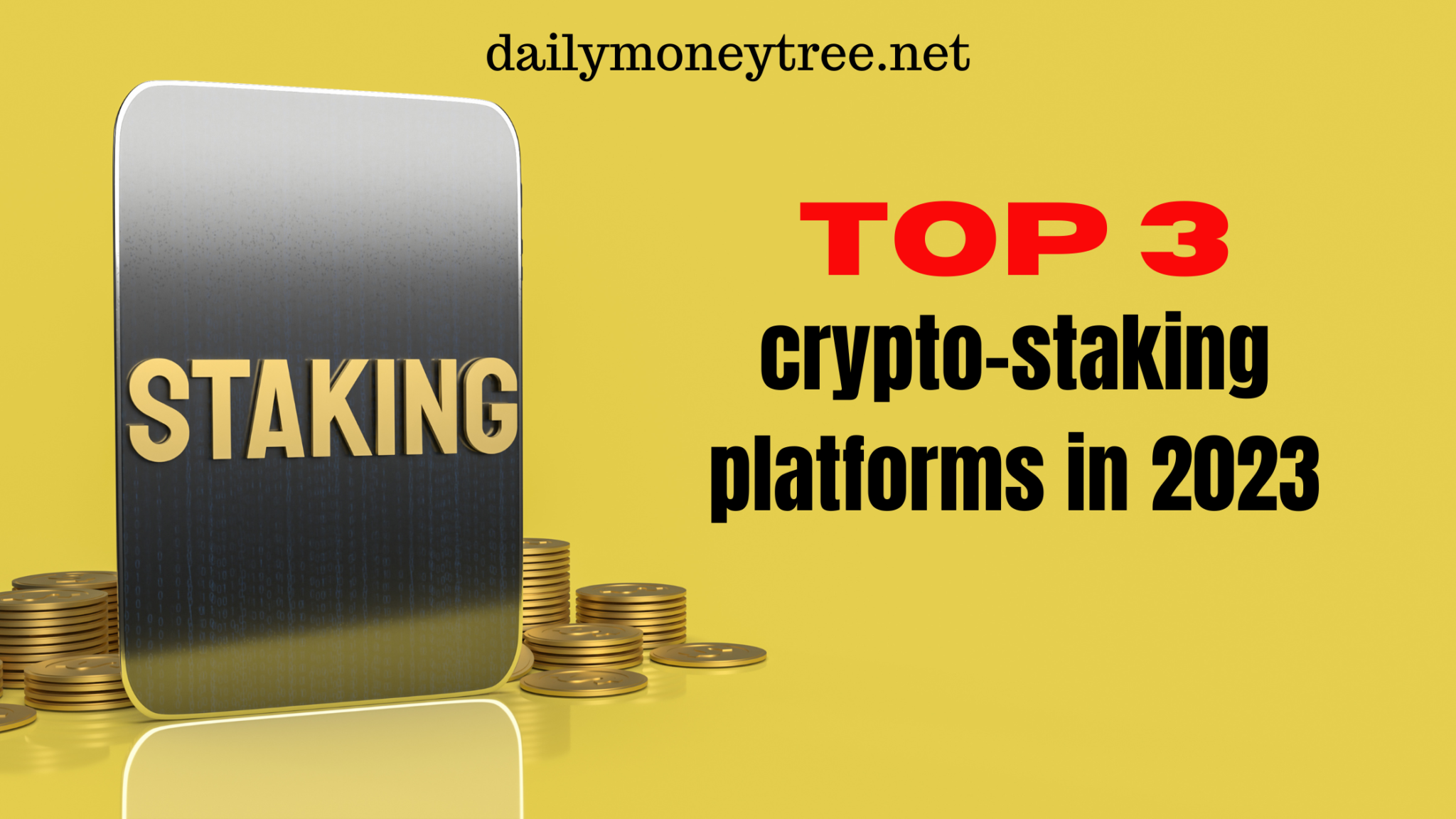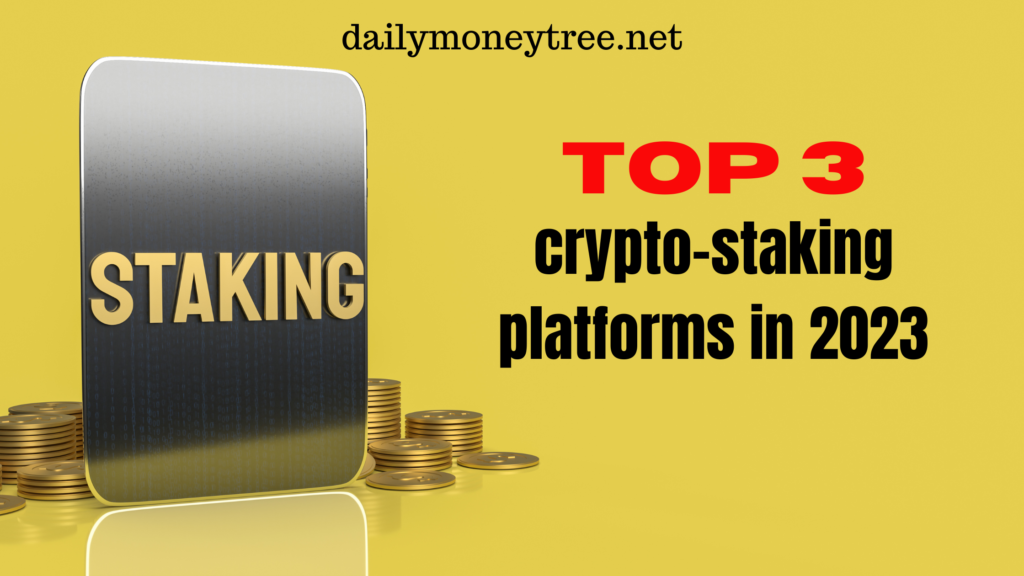 Top 3 Crypto Staking Platforms
Passive income is a beautiful thing, and thanks to staking platforms you can do it with crypto coins and tokens. Although there's a plethora of similar sites, I have researched and identified the top 3 that I feel give the best returns, and bring the least risk to your assets.
3. YouHodler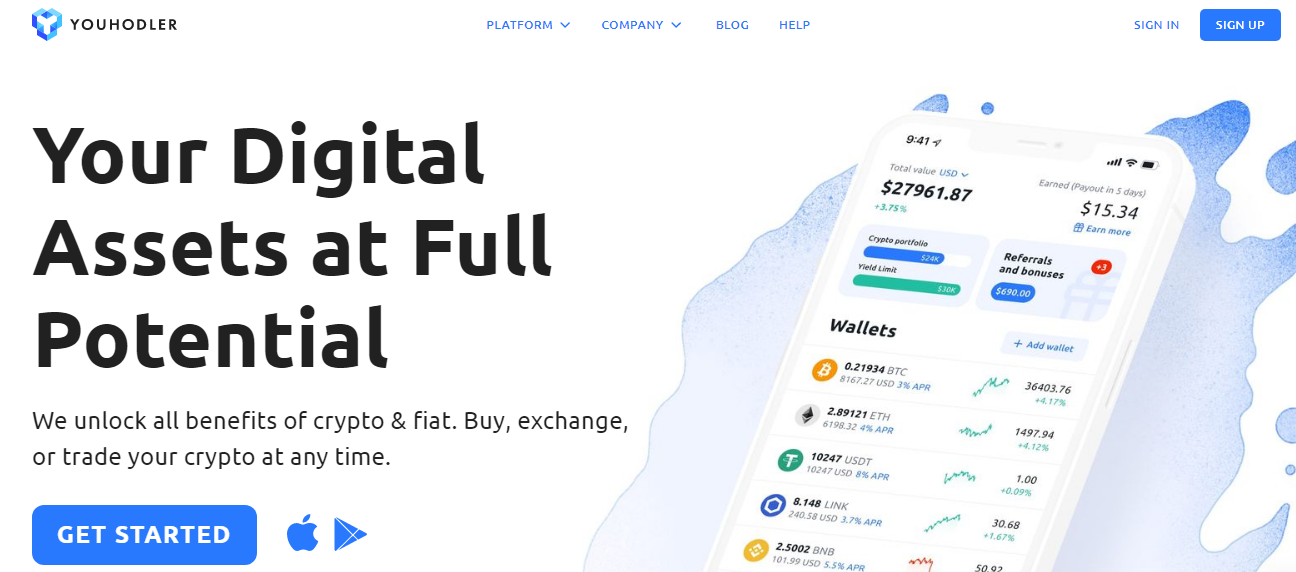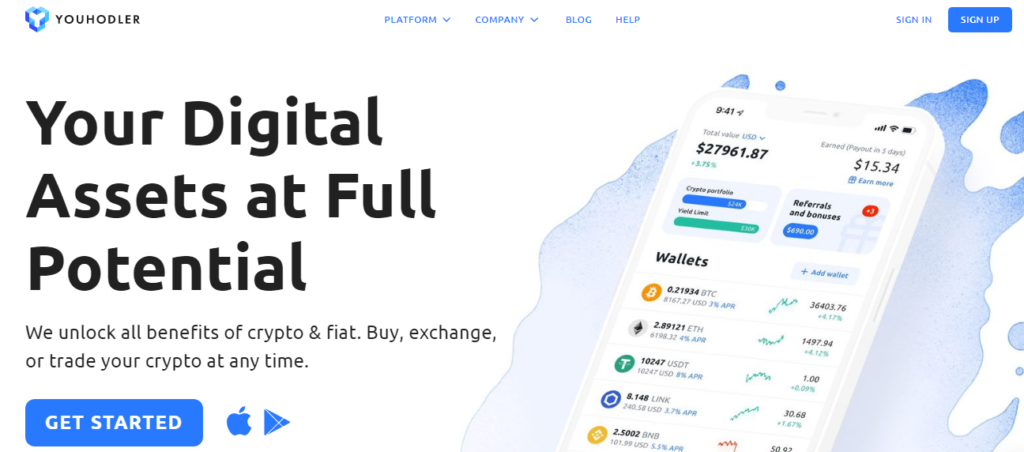 YouHodler is #3 on my top crypto staking platforms. YouHodler is a centralized cryptocurrency exchange and lender that pays good interest rates on crypto deposits.
First of all, let's be crystal clear about the risks here: you don't own the keys, and you don't own the crypto.
This is a platform regulated by the EU, they have their Swiss financial institutions. They have custody that's secured by Ledger, which is very positive.
The returns on the platform are very solid. So, if we take a look at their Multi Hodl, we can see that you can hold multiple cryptocurrencies.


They introduced something called "the barbell strategy", which is a savings account, and this is the conservative part of your portfolio and extremely safe. They suggest putting 80 to 90% of your money in cryptocurrency and stable coin savings that give you an eight percent a year guaranteed profit.
The Multi HODL part of the investment is where you've got your small speculative bets. They're high-risk, and high-reward. They claim that the potential profit is 300%, and the potential risk is -50%.
The way it works is you select a coin or token, you set your profit and your risk levels. You choose the crypto you want to use as a multiplication tool if you use the Multi HODL for your stablecoin savings.
Multi HODL will then initiate an automated chain of loans similar to turbocharge. In the case of crypto price growth, the value of your coin multiplier and profit will go directly back into your bank. In the case of a decline in price, you'll get your initial deposit back minus the factual loss.

Your risk is limited. You cannot lose more than you set while using Multi HODL. (e.g. If you deposit $100, the max. you can lose is $100). You will never pay hidden fees. They suggest using around 20% of your savings for Multi HODL and 80% for low-risk instruments such as Savings or Crypto loans.
It's a nice premise and a nice idea, but you do have to understand the risks.
I always recommend going through the company's terms and conditions when you're looking at crypto staking platforms.
The key thing you need to be aware of is that you effectively don't own your crypto.


Even though the terms and conditions are not any worse than on any other similar crypto staking platform, you'll notice that they don't really define what money laundering is considered. That could in theory represent a huge problem. They could label any blockchain transaction as money laundering.
Again, the terms & conditions are not terrible, but there's enough there where you should realize that there is a risk.
2. CoinLoan
CoinLoan and YouHodler are two very similar crypto staking platforms. They offer a pretty good APR, but a slightly bigger number of pairs, which is why I placed CoinLoan as #2 on my list.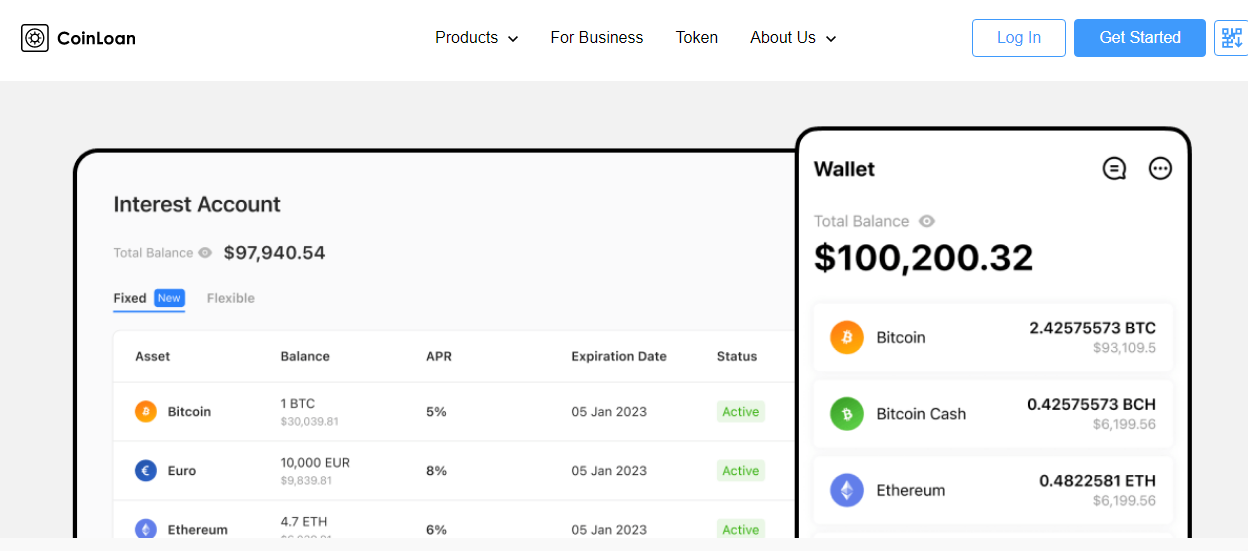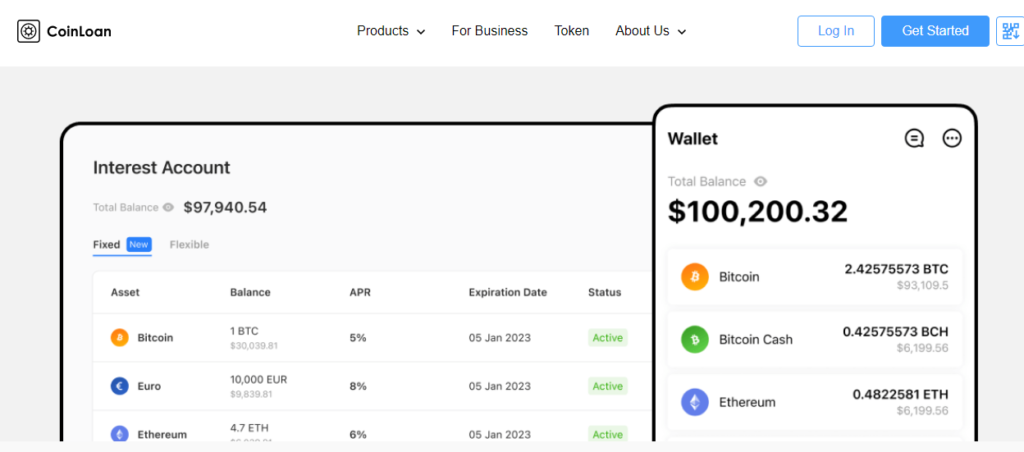 8.2% per annum interest accounts, 5.5% APR for crypto back loans, but over 200 pairs available on the exchange.
The second reason why CoinLoan is second on my top 3 crypto staking platforms is that they have a 250 million dollar insurance set up, so if things go wrong, they're covered.
But again, it's worthwhile noting that they don't actually define very clearly how they utilize your funds to offer the APR they do.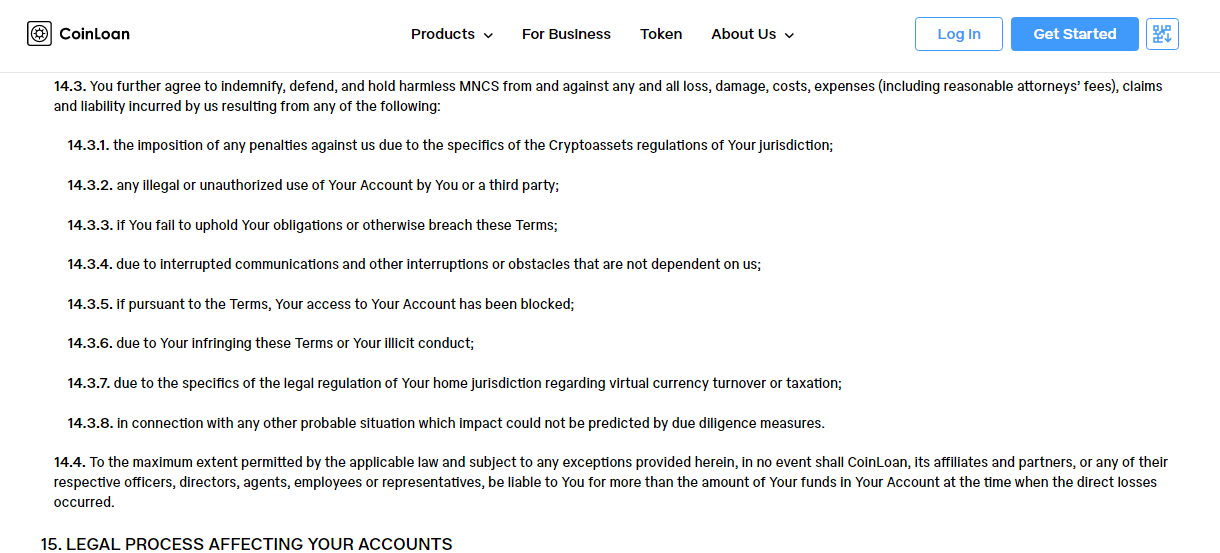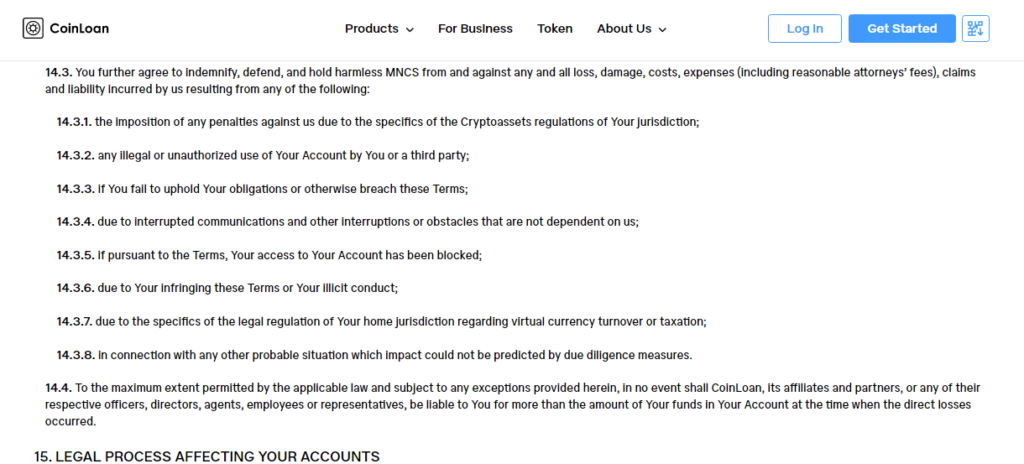 It's worth bearing in mind that we've seen the Celsius and Voyager issues before, so I highly recommend
going through the terms and conditions again.
The positive elements are the huge 250 million dollar insurance policy, good APR percentage, and 200+ pairs, but, again, it's not your crypto. If it's a centralized platform, the crypto isn't really yours.
One thing that I have to mention about CoinLoan is that they've been around for 5 years and never had a big issue. They've been through several crypto winters, and several bull cycles, but never had any really impactful problems.
1. RSTAKING – #1 among crypto staking platforms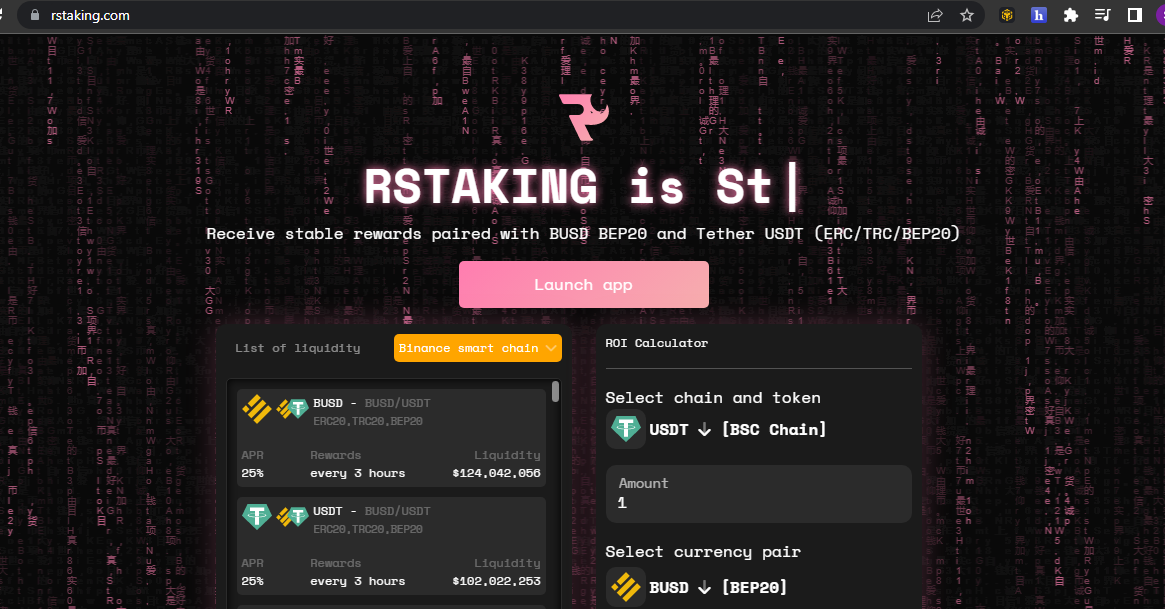 First of all, RStaking is decentralized. Second, there is no KYC, so you literally create an account as you normally would on any other website.
They've created a ton of their own different liquidity pools. It's a cross-chain platform for farming their own liquidity pools, and the beauty of that is that you can earn very very good yields – a solid 25% per year.
They always pay in stablecoin regardless of the liquidity pool you're using.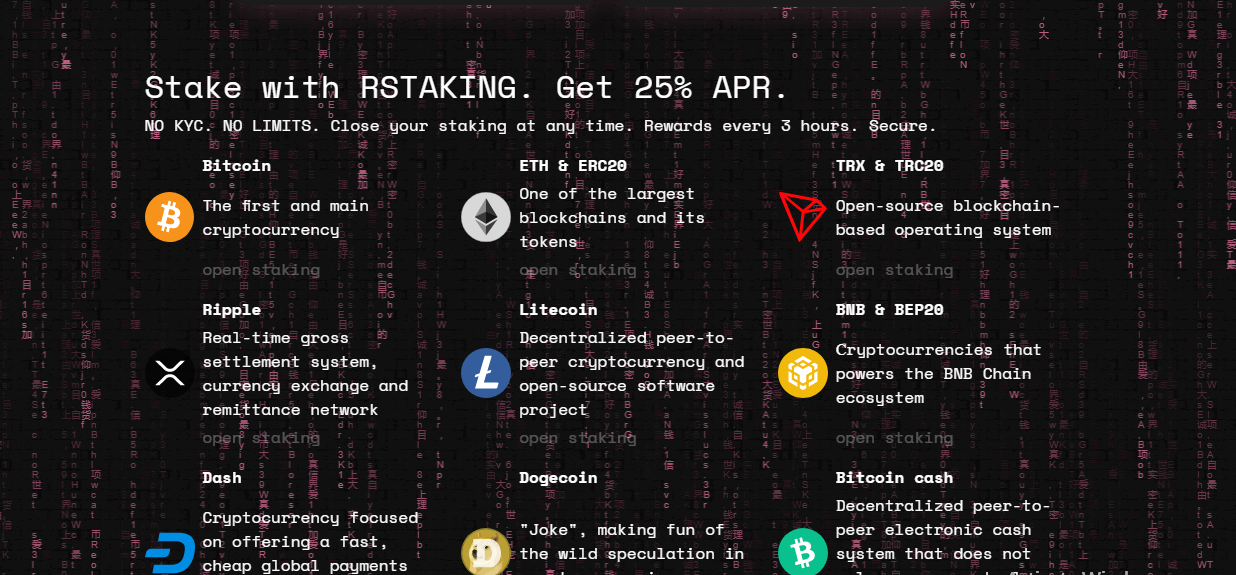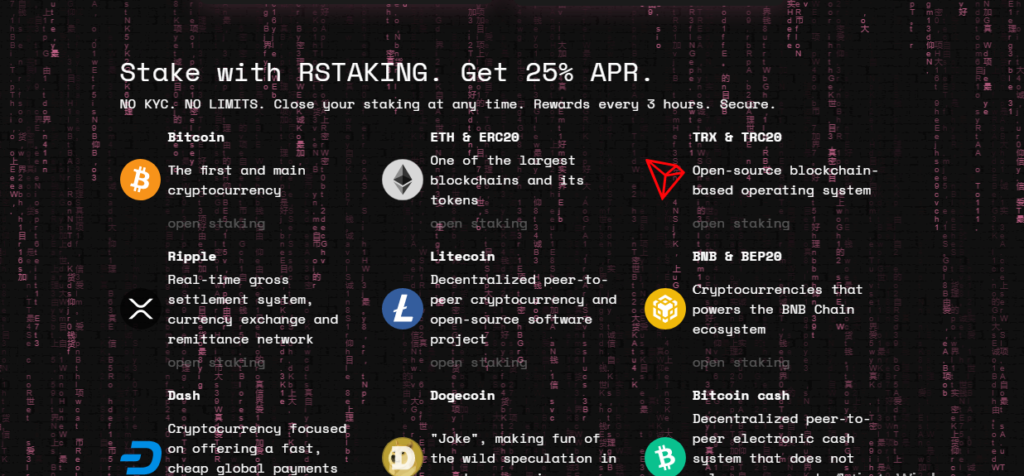 The funds are all from either institutional investors, or an Australian crypto fund, so it feels like the funds are way more secure.
You can claim rewards every 3 hours, and you can then compound those rewards.
Another benefit of this platform is that they give a $5 gift to each new user.
Also, there are no withdrawal limits, and you can close staking at any time. Because RStaking is decentralized, you don't run the risk of having a cancellation period of 3,5, sometimes even 7 days, as is the case with many of the centralized crypto staking platforms.
Top 3 crypto staking platforms – conclusion
YouHodler, CoinLoan, and RStaking are the best staking platforms for me, RStaking holds strong the number 1 spot, simply because of the fact it's decentralized, offers 25% APR, the liquidity pools are heavily backed up and secure, and you can stop staking at any time.
If you want to learn more about staking, different ways to make a passive income with crypto, but also which coins will be the biggest gainers in the next bull cycle, I invite you to check out COPY MY CRYPTO.