Intrinsic motivation is when an individual is motivated by internal factors, as opposed to external factors.
Examples of intrinsic motivation would be doing something because you feel it is the moral and ethical thing to do; doing something because you know it will benefit others or doing something because it brings you pleasure and joy.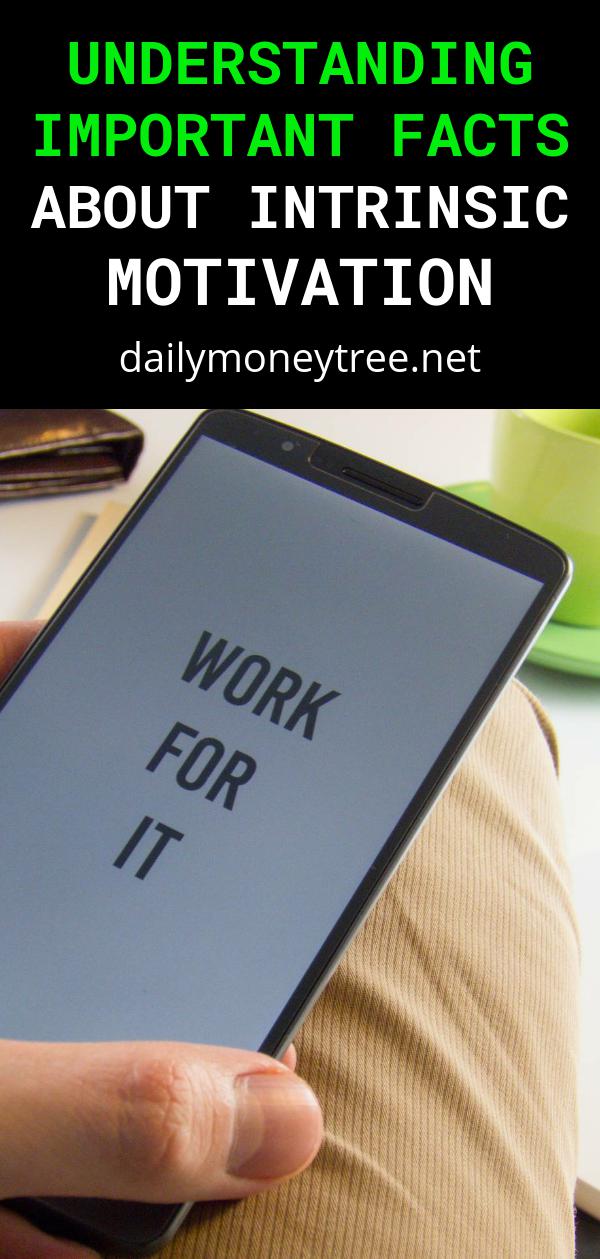 The latter is common in regards to an enjoyable pastime or a hobby.
It is believed that intrinsic motivation is far stronger than extrinsic motivation however there are times when extrinsic motivation can become stronger because it displaces intrinsic motivation.
This is known as the overjustification effect. For example, this occurs when you begin doing something for intrinsic reasons and then are offered monies or another type of reward for doing it that overrides the reason you started doing it in the first place.
In many cases when this happens, a person loses interest in the activity once the reward is taken away. The key is to not offer large extrinsic rewards for something that is meant to be motivated intrinsically (in other words, from within).
Intrinsic motivation has been widely studied by researchers in the realm of education since the start of the 1970s and their findings have been that when students are intrinsically motivated to do well in school, they tend to perform better, make higher marks and they also tend to enjoy the material they are learning a great deal more.
A man named Bernard Weiner created a theory known as the "Attribution Theory" and he looked at such things as the orientation of goals and the locus of control (internal and external).
As an aside, an internal locus of control is when a person believes that they have control over what happens to them whereas an external locus of control means that a person believes that control is outside of themselves and has more to do with extraneous factors as opposed to their own actions.
According to Bernard Weiner, students are much more likely to possess intrinsic motivation in their studies if they feel that their educational achievements have more to do with their own efforts as opposed to anything else.
As well students will experience intrinsic motivation if they feel that they play a paramount role in attaining their own personal educational goals as opposed to feeling as those it has more to do with luck or simply a "roll of the dice." Finally, when students have the motivation that comes from within they will work harder to completely understand and master a given subject as opposed to simply learning the work at hand so they can pass a test or exam and then forgetting it afterward.
Keep in mind that intrinsic motivation holds no promise of rewards for students as opposed to extrinsic motivation, which is all about rewards.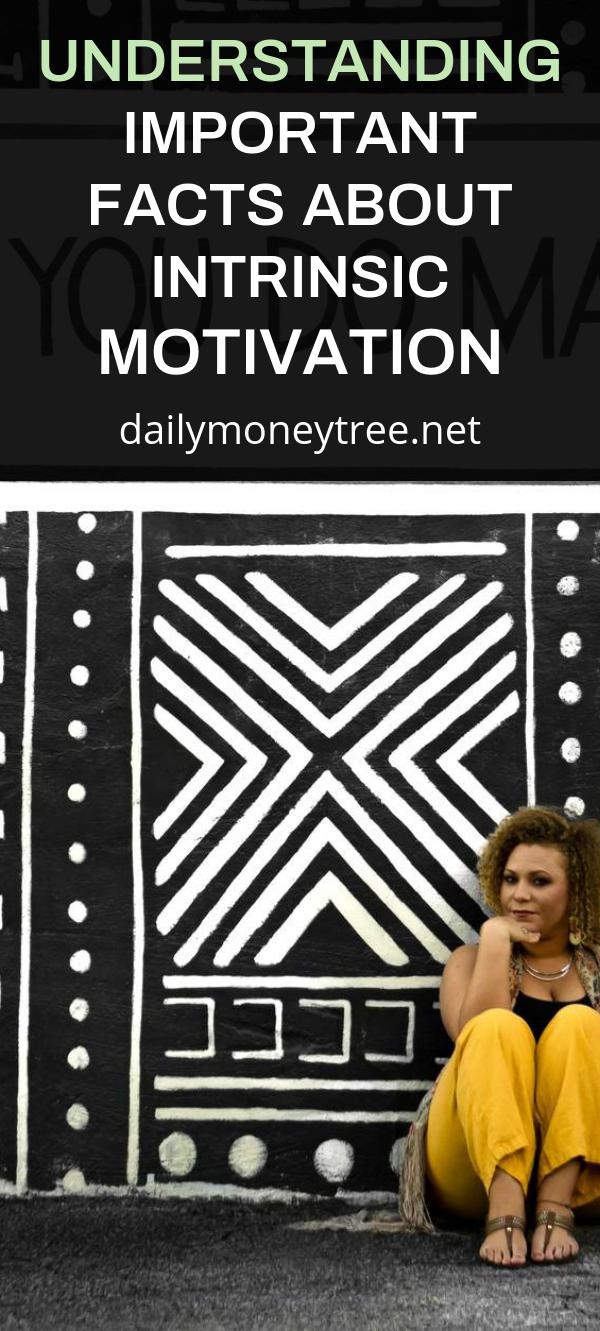 Many decades of research have given rise to a theory known as "Goal Theory" which has shown that intrinsic motivation in some communities and groups is altruistic in nature as the desire to help others and contribute to the greater whole is the number one motivator.
When a person appeals to the common good or does something based on a moral obligation or commitment to others this is when intrinsic motivation is shown to be alive and well in the world.