Elrond Price Prediction
Today I want to talk about Elrond, the project that could very well be the main protagonist in the next (or current) bull cycle. This project will actually outperform many coins that are in a higher position on CoinMarketCap right now.

What is Elrond and what is its purpose?
Elrond's goal is to build a blockchain on an internet-scale, and they define themselves as a highly scalable, fast, and secure platform. They have essential components right now for building decentralized apps, business use cases, and the new internet economy.
The ELROND network is able to process up to 15,000 transactions per second making it one of the fastest blockchains in the cryptocurrency space.
A focal point of their technology is the Adaptive State Sharding, which is a mode that Ethereum 2.0 has that clearly has yet to be launched, to increase speed compared to what there is at the moment. However, this is something that will happen when Ethereum 2.0 is launched.
It is a way to break down transactions or data into small fragments so that they can flow faster and increase transactions per second.
As with Ethereum 2.0, it will use Secure Proof Of Stake which, as you can guess, will bring a much greater degree of safety. Another technology used by this project is VM (virtual machine) which serves as a physical engine precisely for the execution of smart contracts.
For those who are more technical, I invite you to visit their site and see the different specifications of the various projects.
So, in a nutshell, what is Elrond for?
It serves to speed up and make everything that revolves around the world of blockchain and decentralization even simpler and more efficient.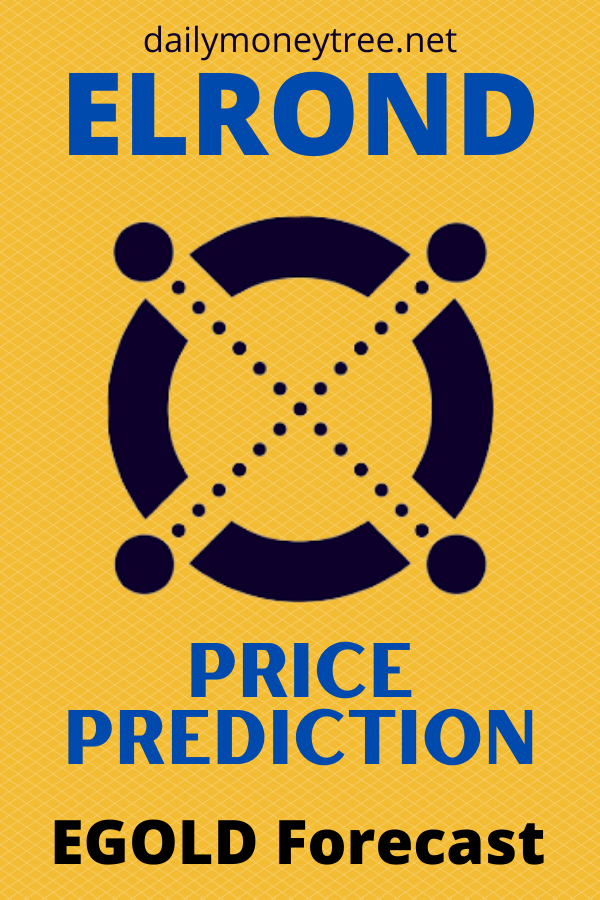 Partnerships that could influence Elrond price
ELROND has formed very important partnerships, with companies like Chainlink, Band Protocol, Maiar, etc. These names should make us understand a little what are the benefits and the potential that ELROND could have.
One of the most important things, in my opinion, when we try to understand the potential of a project is the launch of one's portfolio. MAIAR has already been launched and is constantly evolving, it is a Crypto Wallet App clearly branded ELROND, metaphorically speaking it is a bit like having a sort of classic wallet, where we have banknotes or our cards that we can use for common use. So it is not suitable for those who have a large number of cryptocurrencies and want to keep them there for safety, that is not its function.
A very important partnership is the one with Terra Virtua, for those unfamiliar with Terra Virtua could become one of the largest NFT platforms.
Another big news was that the CEO of ELROND (Beniamin Mincu) met with the mayor of Miami and talked about how the city could create a big advantage on city-wide blockchain technology use cases. This is definitely. news that makes noise, and is positive in terms of the increase of the Elrond price.
Benjamin stated that his project is a complement to Bitcoin and Ethereum, so not a competitor, only Cardano is said to have a higher engagement rate than ELROND.
The most important partnership is the one with Maiar Dex which is bringing serious stuff to the table. They're introducing an Ethereum bridge that allows you to basically start adding liquidity to Elrond.
ESDT tokens can be paired with EGOLD. Circuit creators can now create pools for anyone to add liquidity.
Then, there's the release of Isengard, which is Elrond's NFT marketplace and is tradable right away on the MAIAR Dex.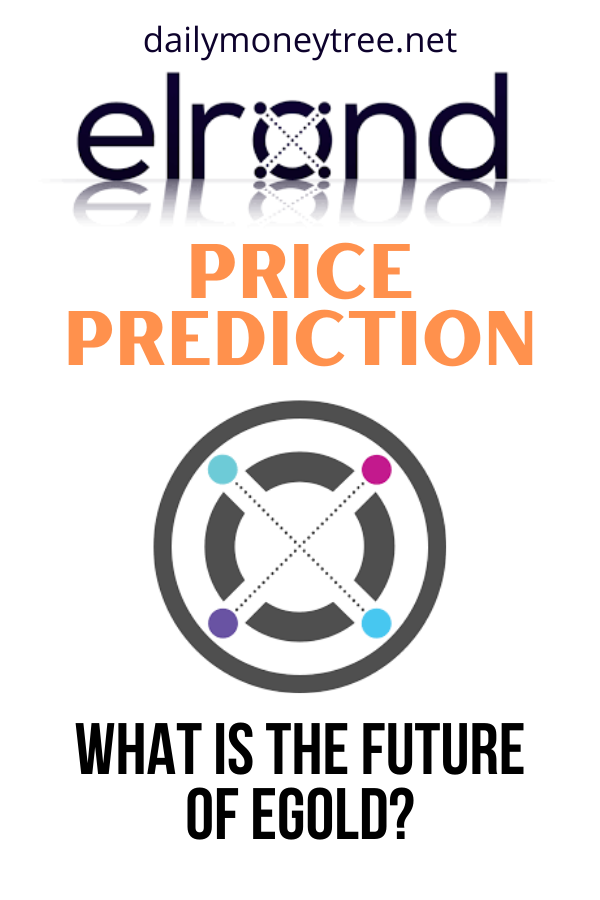 Elrond Price – Conclusion
The development that we're going to see with both uh the Maiar Dex and the Elrond ecosystem is going to be staggering regardless of price action in the market. These guys are going to make big moves in terms of growth.
As far as I am concerned, Elrond will certainly be a project that will be able to enter the top twenty if not even much more. I believe that if the innovations are successful, the EGOLD project will have the potential to reach, if not even exceed 1000 dollars.
Hope this article was helpful. If you're interested in creating a winning portfolio, I invite you to check out Copy my Crypto.
To your success!